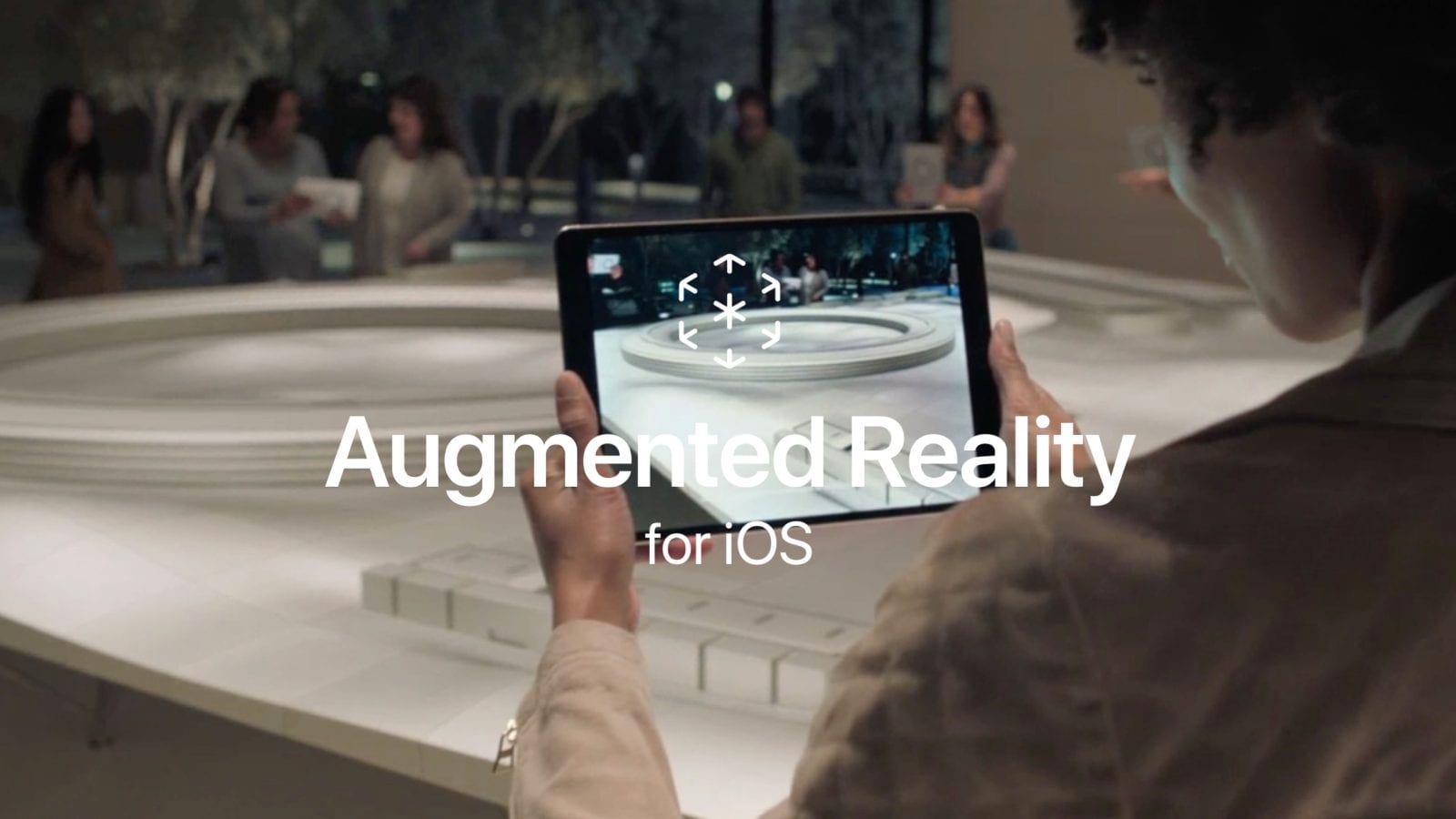 More Augmented reality brought into the new iOS 12 update.
Apple released iOS 12 on Monday five days after its announcements of the iPhone XS, XS Max, and XR. The new OS features better performance for older devices, Augmented Reality and ARKit 2, new life balance tools, and tweaks to Siri, Photos and Apple News. 
Apple's new ARKit 2.0, you can measure real-world objects like tables and desks using the camera on your iPhone. With the new built-in "Measure" app, you can get the dimensions of a 3D object in front of your camera using augmented reality.
Gamers can now game with other gamers using AR.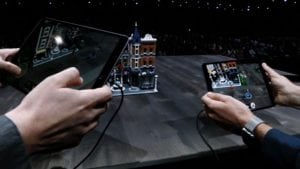 There's a new feature called shared experiences which is perfect for multiplayer gaming. If you're into the whole AR scene, this one might be your favourite feature to look out for. Shared experiences for AR games is baked into ARKit 2.0 so developers can let others play games like Pokémon GO with each other directly.
ARKit 2.0 has also improved its face tracking which is when you're using AR apps like Snapchat, Messages, and FaceTime, filters will be able to work with your face better. It supports gaze tracking in iOS 12, so it knows exactly where you're looking, as well as tongue and wink detection.
You can also preview AR content with 'quicklook' which is a new file format, USDZ, and this enables developers to create virtual content optimized for mobile devices and this format also is supported throughout Apple's ecosystem.