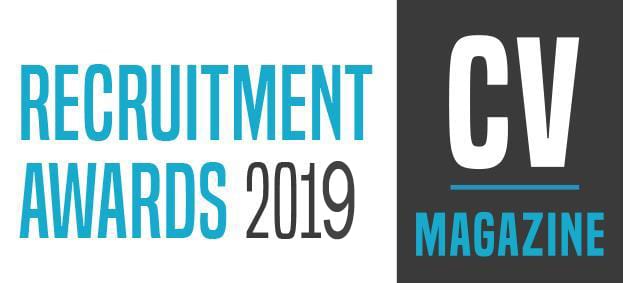 We Have Been Awarded Best Digital Recruitment Agency by CV Magazine
It is with great pride that we have been selected as the best Digital Recruitment Agency in Greater London by CV magazine. To be recognised for our work over the last 12 months by industry experts is an honour we deeply appreciate.
We value our incredible team of Consultants, Business Development Executives and Team Leaders for continuing to deliver top results, excellent services and maximising growth within the recruitment industry. This award is a testimony to this factor and we look forward to the future and continued successes!
Thank you CV magazine for this award,
TechNET Team