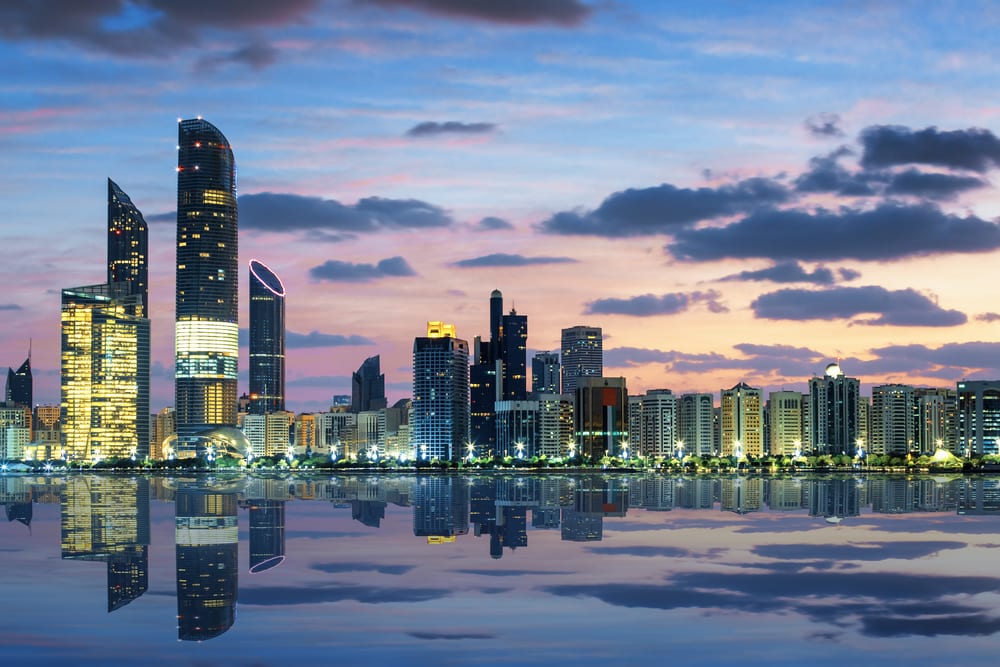 Abu Dhabi To Release $250 million Investment Funds in Technology
Mubadala Capital has recently announced $250 million in funding for regional start up companies in the technology sector, with around 30 different companies set to benefit from the investments. $100 million will be directly funded and another $150 million to fund programmes.
States like Abu Dhabi and Dubai in the UAE, as well as other countries in the Middle East, are increasingly pumping funds into the local tech space, this isn't surprising as they want to reduce their reliance on oil-dependent industries.
"After ten years of investing in tech companies around the world, the time has come to leverage the experience and expertise we've gained for the benefit of our home market," said Ibrahim Ajami, head of Ventures at Mubadala Capital, making the announcement of the new funds during the opening of FinTech Abu Dhabi.
The Dubai-based start up company, Bayzat, is expected to receive part of the $100 million direct funding. Bayzat assists small and medium sized business through their free cloud based platform. This helps them to automate their HR administration, payroll processing and health insurance.
Mubadala's Ajami said investors are increasingly focusing on company "fundamentals" and whether founders have a long-term plan to make money.
"We are in the business of investing for capital returns," he said. "So that's an important dynamic and relationship we have with our founders is how you get to that profitability."
This shows the increasing dominance and contribution Technology has on the economy. Increasing regional competition locally and globally will push new innovations and technological breakthroughs. Funds will drive the economic development of Abu Dhabi by stimulating tech investment activity unleashing a huge amount of untapped potential in the UAE and the wider region.