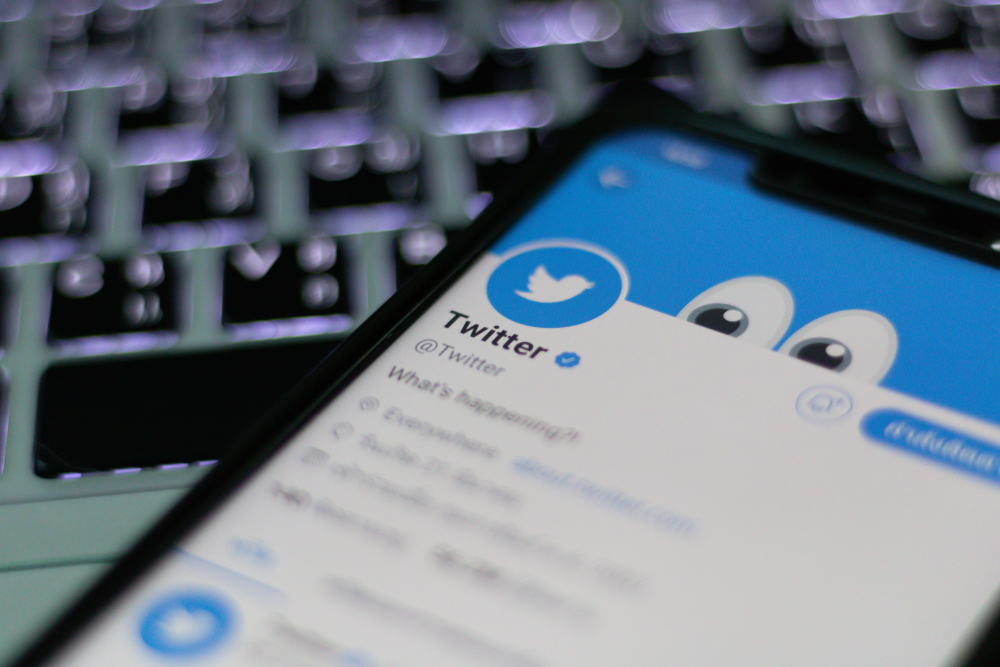 Twitter launches 'Super Follows' to allow users to tweet and earn
TechInsider has reported that Twitter is now launching a new feature where users can charge followers up to $9.99 to view their tweets.
New super follows feature
Users can charge subscribers a monthly cost of $2.99, $4.99 or $9.99 a month.  The super followers can also be identified using a little badge like the verified badge that users such as public figures currently hold.
The popular social media platform with 206 million active users to date and counting, hopes that the novel feature named, Super Follows will be the driver for more unique conversations on the platform.  In a press release on Wednesday, a spokesperson for Twitter explained, in turn, this is an opportunity for popular creators to make revenue for their contributions to the social media site.
The update was announced back in February this year. Since then, the Super Follows feature is now available for those who applied to try it out in a test group before it can go public on the platform.  Other users who are interested in trying out this new feature can apply to be put on the waitlist.
Some users in the test group have expressed uncertainty when it comes to how exclusive the content is deemed to be.  This is since users can take screenshots and repost them directly from the app.
Additionally, Super followers can Quote Tweet or Retweet the special access content.  This means non-subscribers can only see additional comments on them without the original tweet visible to them.
To keep up to date with the latest tech trends and industry news take a read of our blog here.