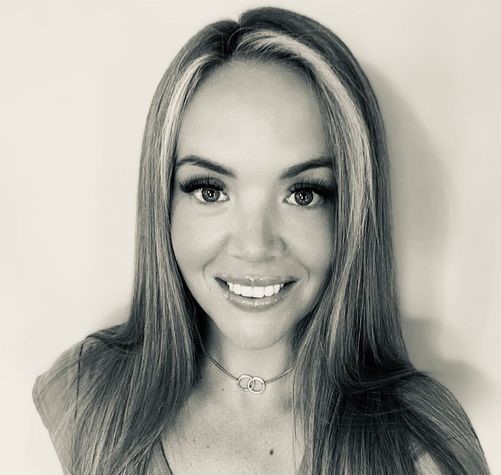 Introducing Cydnie Maude – Business Development Manager!
The multi-faceted Cydnie is here to join our Business Development team alongside Business Development Director and Co-founder, Curtis Bailey, working closely with the Client Services team.
Starting out in telesales to then pursue a successful career in Recruitment spanning across 7 years and, specialising in placing candidates with clients in the advertising and marketing industry.
Cyndie's big love of people development and training makes even more sense when Tony Robbins is her biggest inspiration. Visualisation and a positive mental attitude are the keys to innovation. We trust our new BDM will pave the way to achieving greater success and growth for TechNET.
We are elated to have Cyd on the team and can't wait to see her shine, whilst supporting her with training and development every step of the way!