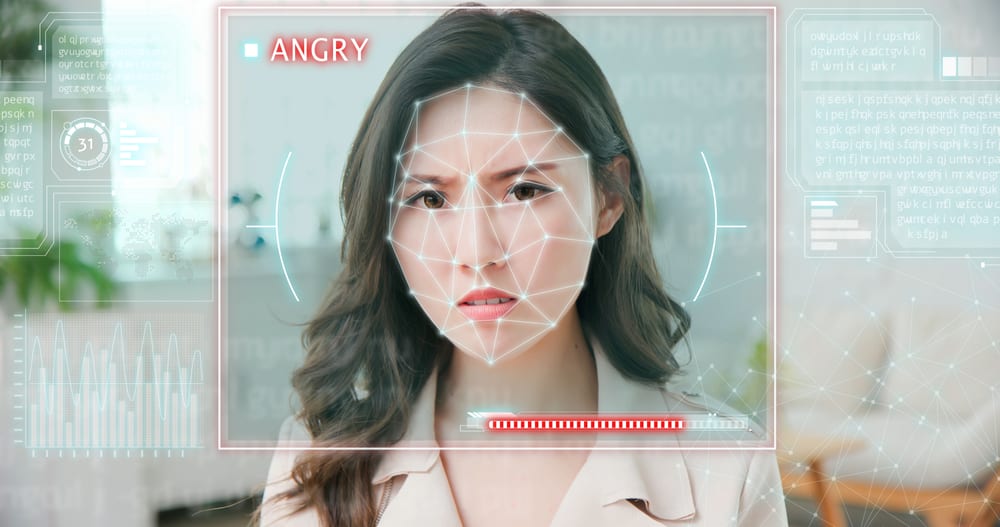 Scientists have created AI technology that can detect how someone is feeling
A team of scientists, led by Yang Hao at Queen Mary University, has developed an AI called neural network to detect human emotions.
According to the paper published in the online journal PLOSE ONE, the tech uses radio waves to pick up subtle changes in heart rhythm and better understand what those signals mean.
To achieve this, they use a small transmitting antenna to bounce radio waves off subjects and with the data they can predict how someone is feeling even in absence of any visual cues.
It is believed that this can help determine if someone is lying or presents danger in the interrogation room by measuring the man's heartbeat as he looks at the pictures. The AI can then help decipher whether the emotions correlate with his words.
The experiment has shown that the AI can detect the persons emotional state 71 percent of the time. Significantly better than the high 60's achieved by using machine learning methods.
Each participant was asked to watch a video selected by researchers for its ability to evoke one of four basic emotion types: sadness, anger, joy and pleasure. Researchers then emitted harmless radio signals towards the individual and measured the waves.
Any subtle changes that are picked by the signal enables the researchers to reveal information about the person's heart and breathing rate and build a clearer picture.
This could be ground-breaking research that could help determine whether situations such as those seen in the military pose a threat.