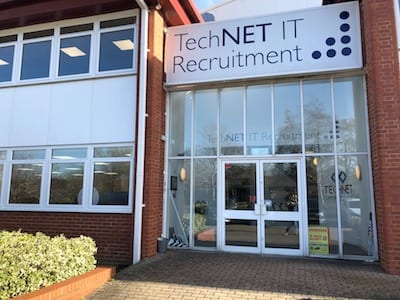 Our new office is here!
Ever since the formation of our company in 2001, we have witnessed TechNET grow over the years through our incredible team of dedicated players – who all share the same passion and vision – to provide the very best recruitment services within the tech industry. And because of this we are proud to share with you our brand new head office!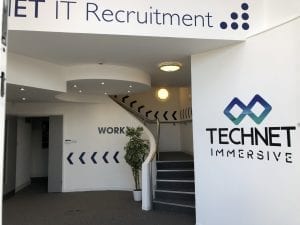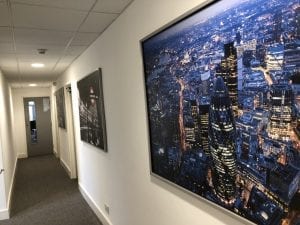 ---
A place of comfort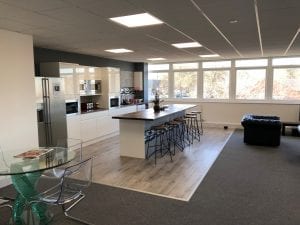 We believe that where you work impacts how you work –
that's why we took the approach of delivering a relaxed environment to our team, where they can freely express themselves and enjoy a place of refuge in what is a highly demanding industry. With this in mind we have designed an entertainment room with a pool table, table tennis and gaming.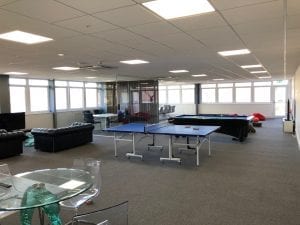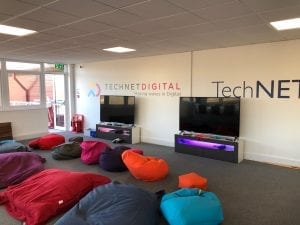 ---
Our Office
Our office environment also offers a spacious and well lit space with the latest technology, giving everyone the best tools to deliver and provide an excellent service.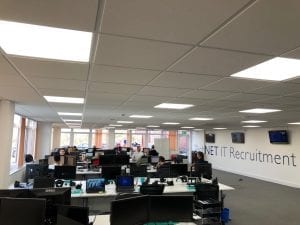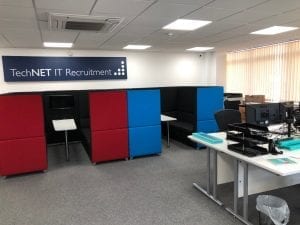 ---
Meeting spaces
The meeting spaces is where great minds come together and formulate new ideas and visions to broaden our scope and potential as a company. It is here where everyone has an opportunity to express their thoughts and challenges, and come up with new ways of taking things to the next level!