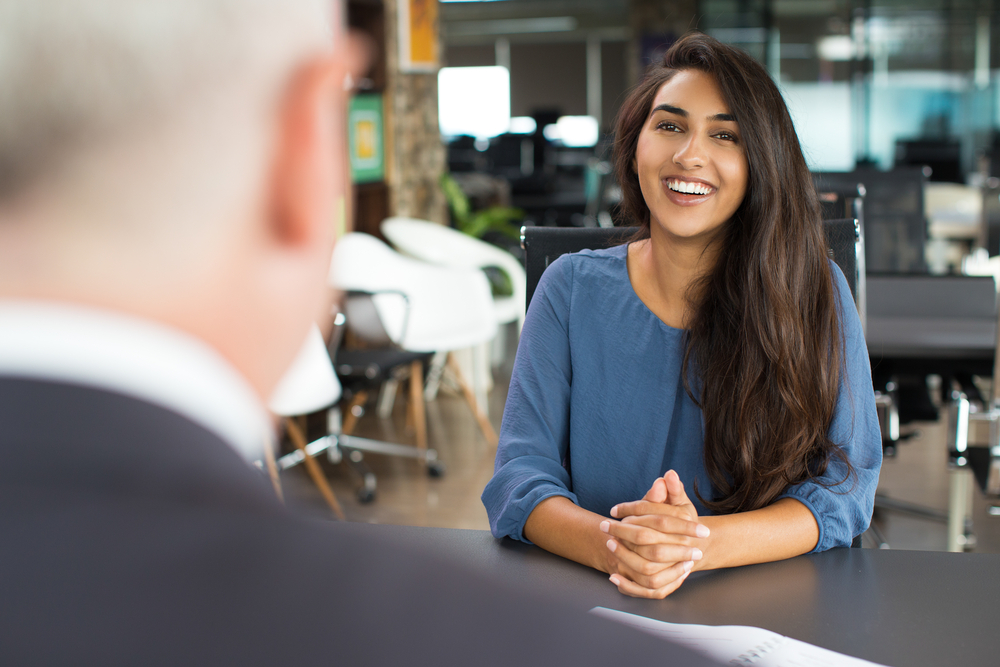 Interview tips that will save your future job!
Fast forward, so now you have your interview set up and you're not sure how to prepare.  Look no further, TechNET have got you covered.
Step 1) convince the interviewer that you are the only person for the job!
That's it. If only, it was that easy. In hindsight it is! Remember, mind over matter.
Lets' get into the nitty gritty of it to ensure you really do stand a strong chance of getting that job because let's not forget to tell ourselves…. That role has your name all over it!
Step 1:  When and Where
Make sure you have confirmed the date, time, and place of the interview. Ensure you know the route you're taking to get there. It's always good practice to be early than on time.  At TechNET IT our Head Of Client Services motivates her newbies with the vital saying "if you're on time then you're ten minutes late". This sounds simple but sometimes it's the little things! This shows you are ready and prepared for the day and gives you enough time to have a quick pep talk in the loo with yourself!
Also, ensure you take the name and position of the person you are going to meet.  Ensure you let your dedicated consultant know of any delays or problems you face on the way, allowing them to give the client real-time updates on your behalf.
Step 2: The Company
Leave it to us when it comes to keeping you knowledgeable about the company you are about to interview for. Our consultants will do everything they can do to ensure you understand the company and their offerings. However, we also encourage the candidate to prove they are proactive by researching aspects of the company themselves. Perhaps there is something that particularly resonates with you such as volunteering and community service. We believe it's important to recognise your own values and check if they align with the company you're going for.
Step 3:  The Interview
It's showtime! At TechNET we believe that first impressions count! Put on an outfit that reflects the company's culture. This is where your research comes in handy, whether they wear smart, casual or both it's always good to know because there's nothing worse than risking your confidence and feeling like you stick out like a sore thumb when you turn up in a bright orange outfit and the company turns out to be very corporate.
Bottom line. Wear what makes you feel good! Positive body language and keeping an equal balance of listening and speaking is always a good example.  Make sure you show interest by asking genuine questions about your future responsibilities or even learning more about the company. Not only does this demonstrate interest but also shows you've put in work!
Our top tip would be to avoid negative phrases such as "I don't know" or "I'm not sure" if you're unsure then be honest and say this is something you're willing to learn or try to answer them as positively as you can.
Most importantly relax and enjoy the ride… remember, that job is yours! Have a wonderful conversation and begin building a rapport with your future employer from day 1.