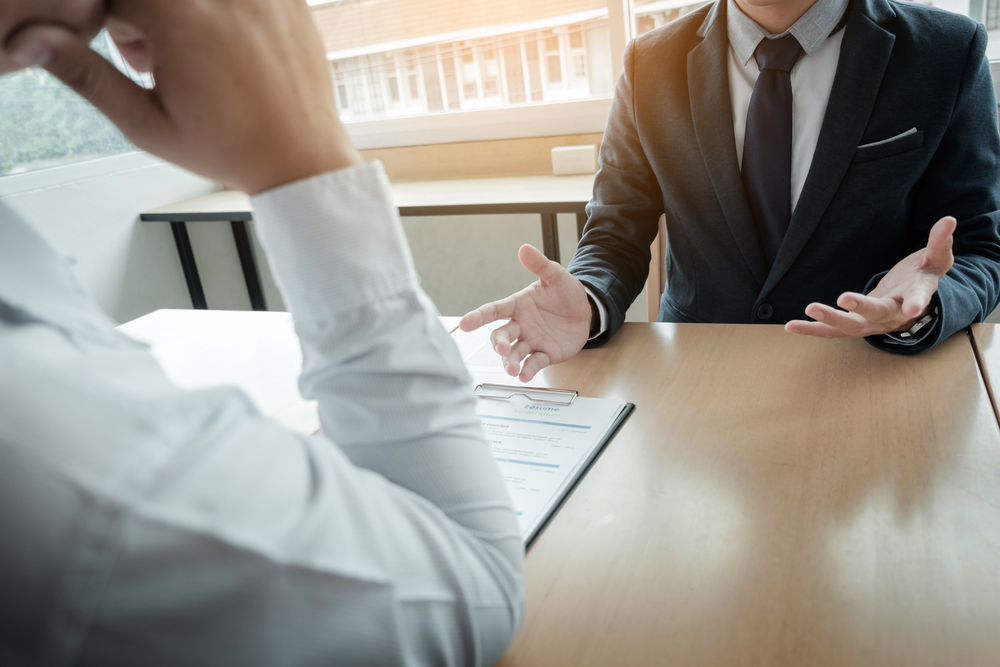 How to attract IT talent during The Great Resignation
Attracting top IT talent at the best of times can be challenging and time consuming, but with the threat of the Great Resignation, more and more companies are struggling to not only hire the best people but hold onto the ones they already have.
Research shows that 1 in 5 may quit their job in the UK in 2022, so here are some tips to help you on your IT recruitment journey…
Have a flexible approach to flexible working
Since the beginning of the pandemic, most companies in the tech and IT industry have had to consider new ways of working – whether that be hybrid working, home-working or fully remote.
There are rumours going around that due to the cost-of-living crisis, many employees, including those working in IT, will be choosing to get back to the office full time, but for some, the concept of this is that is full of dread.
As we are working with a large number of IT clients in the UK, Europe, and US, we have seen the majority of IT businesses become more open-minded to flexible working ways, and it can actually save them money in the long run when done properly. Airbnb, Capita plc and Dropbox are amongst some of the large companies offering fully remote or homeworking opportunities as of 2022.
Attracting the best IT talent starts at home, and this proves that employees now require flexibility when it comes to their working environment. For businesses to have any chance of hiring top IT talent, they must understand the need to stay competitive and realistic.
It can also be in their own interest to consider candidates living further out, as the best IT talent may not be in your locale.
Negotiating remuneration
It goes without saying that higher-paying roles are bound to be more attractive to an IT candidate, and in order to secure top IT talent, you should be open to negotiation or at least be prepared for counter offers during the hiring process.
This leads onto our next point…
Do your research
To prepare for counter offers, you will have done your research when it comes to the latest salary benchmarking in your sector.
A few of our sister brands have released annual salary surveys to help candidates in their recruitment search, and to provide you with the latest information so that you know your business' salary expectations can align.
You can find our examples here:
Research also includes being on top of IT industry developments, which will ensure your company remains competitive in this condensed candidate market. Just as you would ask your candidates to be prepared and up to date with the latest industry developments, they will expect the same from you.
Don't delay
One mistake we see a lot of companies making is delaying the hiring process after interview stage. If you're confident with your choice, it would be a shame to miss out on that candidate by making them wait for an offer for longer than necessary.
By outlining non-negotiables such as job duties and salary brackets from the beginning, you will be able to move quickly when it comes to offer stage, which could positively result in an earlier start from your candidate.
Use the right IT recruitment partner
Finally, one of the most important steps on your IT hiring journey is choosing the right talent partner to work with, take the heavy lifting off your hands, and identify the best possible IT talent.
When working with TechNET IT, you can be assured that you are speaking with technical experts in the IT field, and people who will take real interest and care into your role and finding you the right person.
If you're looking to work with a dedicated IT talent partner, submit a vacancy today or request a call back from a member of the team. We look forward to working with you.