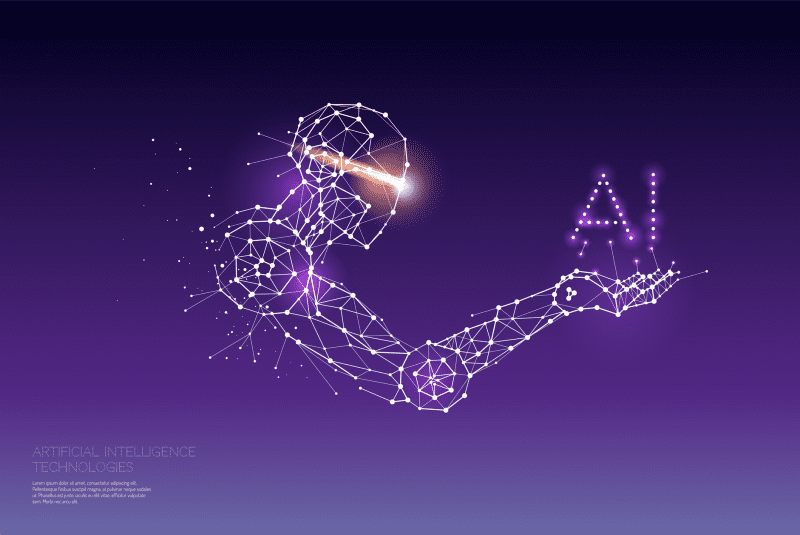 How AI is Helping Freelancers
No longer a wild science-fiction cautionary tale, artificial intelligence (AI) is shaping the way businesses grow and how people interact. Let's take a look at some of the ways this emerging technology has been helping entrepreneurs and content marketers gain a foothold in the tough freelance economy. First, we'll take a look at how AI has developed into what we recognise today.
What is Artificial Intelligence?
AI refers to computing hardware that is essentially intended to mimic the thought process of the human mind in a hyper-efficient way. Through massive, labyrinthine systems that enable them to process and predict conclusions based on the data they're fed, AI systems can wade through unimaginable amounts of information and make effective decisions at a rate that is humanly impossible. The endless possibilities to solve previously insurmountable problems as a result is one of the most exciting features of AI.
Today, we are seeing more and more simple, every day iterations of this once mythic tech. From household devices like Alexa and Siri to mobile banking, online shopping algorithms, and localised app data, there's a good chance that you're using AI technology everyday without realising it. There are even elements of machine learning and AI in the smallest corners of our lives- right down to the spam filter in your email inbox.  
How Can Artificial Intelligence Help Freelancers?
Though the future of employment is anyone's guess at this point, it's not likely that automation will completely replace the need for human capital. It's important to view AI as a help, not a burden.
The professional services industry isn't going to disappear in the AI boom. If anything, it will make freelance writers, consultants, and others much more productive and organised through tools that enhance the skill set they already possess. Check out some of the most-loved tools by freelancers below.
Futurenda. Any freelancer is unfortunately familiar with the struggle of working on several projects at once. In many cases, wasting time also literally wastes your money, so keeping a prioritised schedule is important. That's where Futurenda comes in. The app maintains a fluid, dynamic calendar by itself, keeping an eye on deadlines so you can focus on the task in front of you. It can even work in a rest break around your deadline if you ask it to!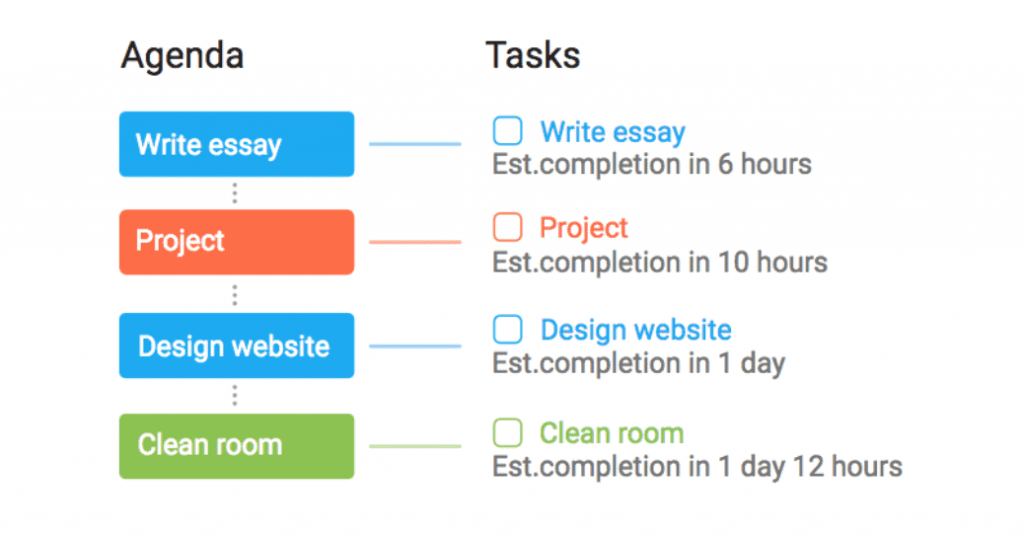 Grammarly. Grammarly is a tool that uses AI to improve your writing. It suggests fixes for common grammar and spelling mistakes, and offers additional insights that can help you write more compelling content- that will sell. Best of all, it's free option is still incredibly powerful for any bootstrapped entrepreneur.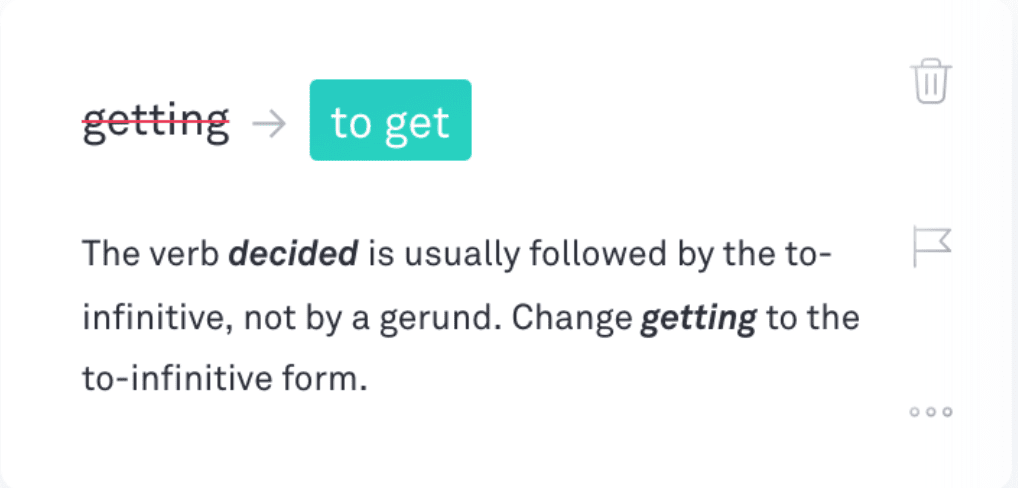 SmarterTime. Another time-management platform, Smarter Time is unique in that it helps to track your habits and provides feedback that will help you develop a more productive work-life balance. It maps your daily routine from your phone automatically, making for an incredibly accurate breakdown how much more or less efficient you can become over time.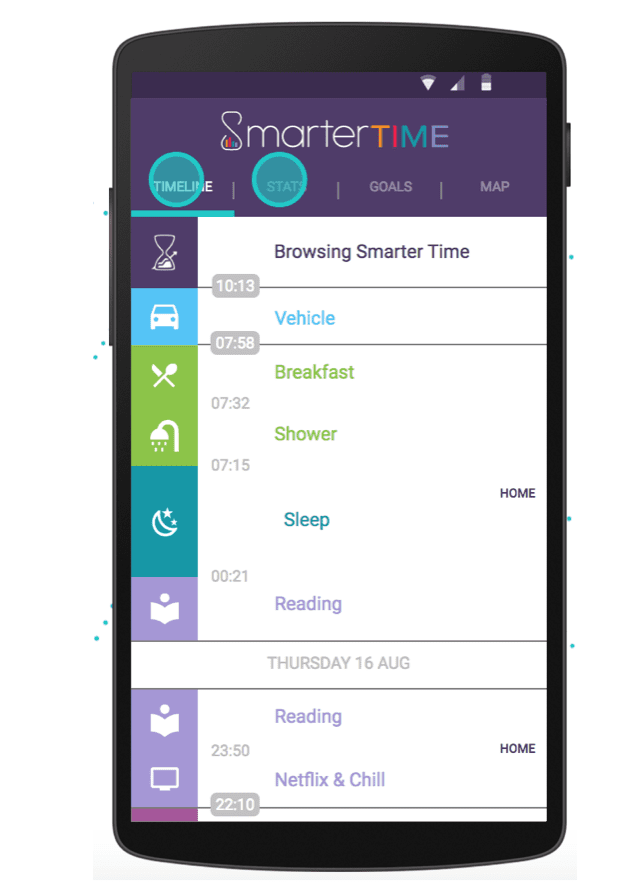 LogoPony. A freelancer's success hinges on the strength of their personal branding. LogoPony uses AI technology to generate clean, professional logos based on the design elements you give it- and you only have to pay if you like the end result. You can even tweak the finished logo in the editor to ensure it suits your needs. This hassle free process means that you don't have to worry about designing a subpar logo or contracting an expensive one from a third party (unless you happen to be a freelance graphic designer).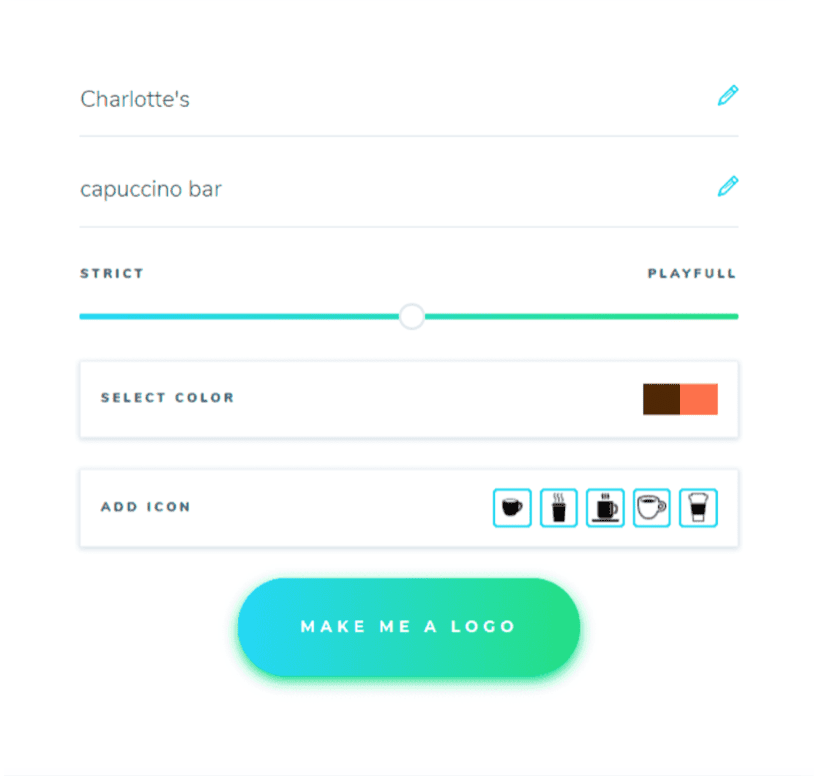 Quill Analytics.  An offshoot of the Narrative Science project, Quill is a tool that helps explain Google Analytics results in plain English, delivering custom reports with the most impactful data. For those of us that have a hard time slogging through complicated charts and graphs, this is an expedient lifesaver. Using the Quill tool will help you make inferences about how well your portfolio or website is performing.
Scripted. Scripted is a service that helps pair freelance content creators with big-name brands. Using their proprietary SmartMatch technology, Scripted helps brands connect with creators that fit exactly into the parameters of their project, and ensures that writers have a greater chance of getting their work accepted and paid for.
The Takeaway
Almost without us knowing it, we have embraced AI  and its ability to augment the convenience of our day-to-day routines. For those of us who need to work with increased efficiency, leveraging these automated tools and services is a necessity. Freelancers, especially those with a need to write and edit various forms of content, can benefit from using tools like  these to maximise their workflow- and ultimately their profits.
---
Author Bio: Marie Johnson. Contributor to Enlightened Digital, UX Designer and technology writer from New York City. If I'm not writing my latest blog post in my kitchen, you'll likely find me strolling through Central Park, cappuccino in hand.