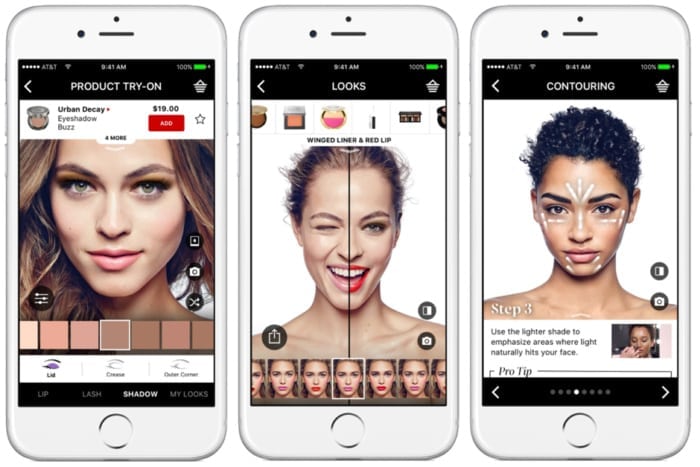 Soon you'll be able to test L'Oreal's cosmetics using augmented reality!
If you love shopping online, especially for cosmetics, but always wanted to try things on before making that risky purchase — it may soon be possible.

L'Oreal is teaming up with Facebook to conduct virtual tests using augmented reality, which will let customers to see how they look with different makeup, such as eye shadow or lipstick colours, according to a new report.
Modiface will offer Facebook users the chance to virtually try on a range of cosmetics from some of L'Oreal's best-known brands, including Maybelline, L'Oreal Paris, NYX Professional Makeup, Lancôme, Giorgio Armani, Yves Saint Laurent, Urban Decay, and Shu Uemura. The project will kick off at the end of this month with an NYX experience.
Lubomira Rochet, L'Oreal Chief Digital Officer, said in a statement. "We are at that magical moment when technologies have matured enough and consumer appetite for using them is growing everywhere, We are very excited about that new step in our long-term partnership with Facebook."
The virtual reality will eventually roll out to Instagram, which is a free photo and video sharing app owned by Facebook. The companies are also in talks with potential partners in China, as Facebook is blocked in that country. WeChat, the messaging and networking site affiliated with Tencent, has worked closely with luxury goods companies in China.
Augmented reality and virtual reality technologies have become a major focus within the beauty industry over the past year, Facebook had previously begun testing augmented reality in advertising during July, with brands like Sephora and the fashion group Michael Kors.