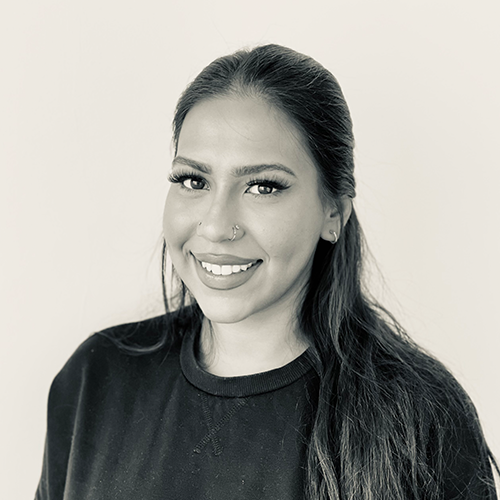 Meet TechNET Group's freshest marketing recruit, Mahdiyyah Wadud
Excited is an understatement when it comes to kick-starting my week by joining a forward thinking talent partner across the IT / Digital / Immersive and Executive search sector as part of the marketing team.
Specializing in all things public relations from publishing blog posts to running campaigns across various social media platforms – to cultivate a positive reputation with existing and prospective clients and candidates.
I'm proud to say after day 1 of joining the 'Work hard, play hard' collective…cheers to the next!