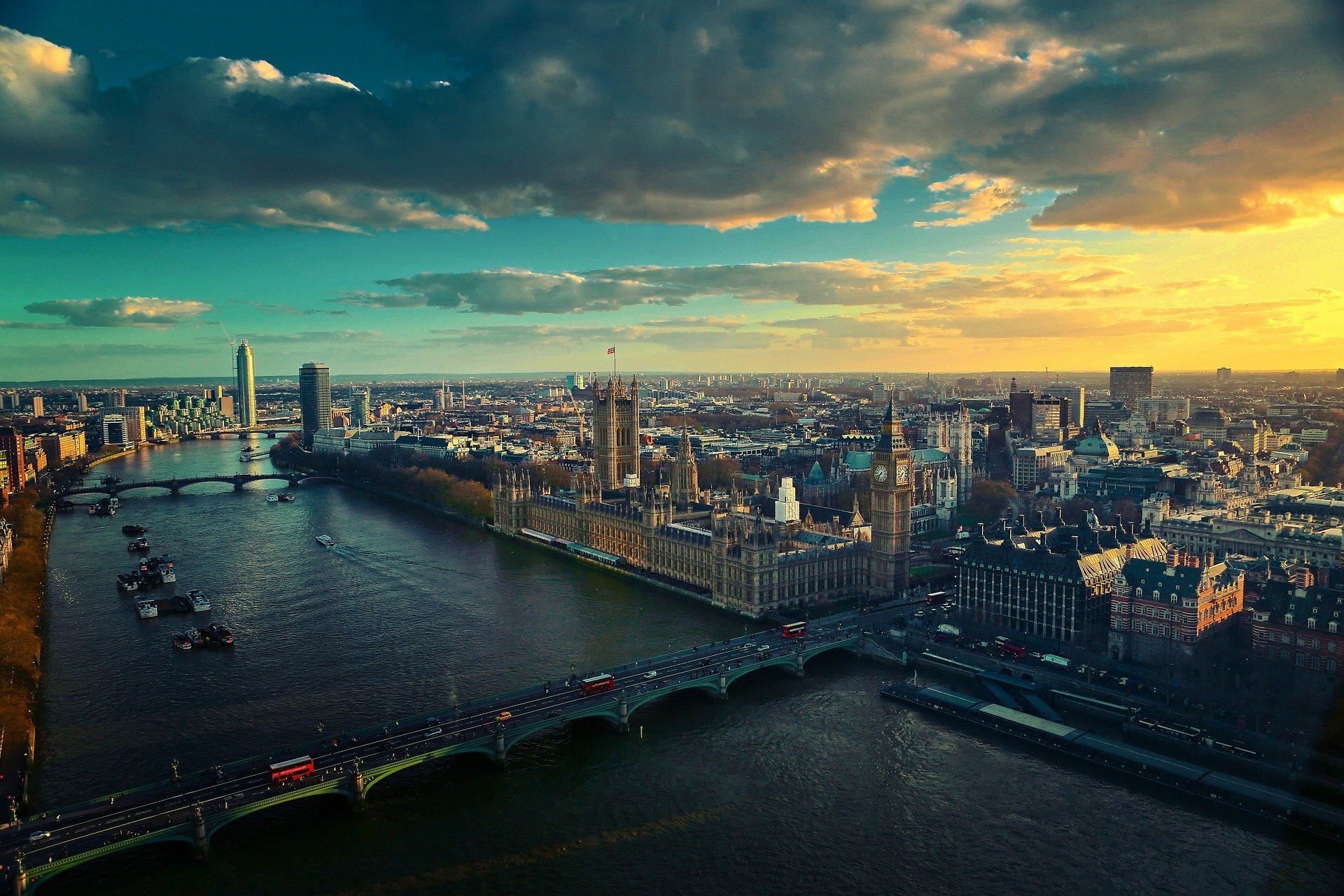 IT Recruitment services near you – explore our offices!
As a leading IT recruitment agency, TechNET IT has made waves in this space for over 20 years! With humble origins in our Milton Keynes hub, our services cater to locations across the UK and beyond.
As the TechNET Group grows, so does our ability to provide first-class IT & technology recruitment services to candidates and clients alike. Have you explored all of the TechNET offices? We thought we'd share some more information on each location!
Our IT recruitment hub in Milton Keynes
Where it all began! Our IT & technology recruitment journey started in Milton Keynes and we're proud to see how far we have come. Our office is always thriving, with our team dedicated to providing fantastic service. Furthermore, our incredible breakout area ensures clients have a welcoming environment for onsite meetings. Learn more about our IT & technology Recruitment services in Milton Keynes!
As we mentioned, there has been plenty of growth throughout the years. So, we wanted to take you on a quick tour of our other locations.
TechNET IT's UK office locations
What our offices can offer you
Across all of the TechNET IT locations, we have one goal in mind. This goal is to provide everyone we work with the very best service across multiple IT & technology specialisms. However, you shouldn't take our word for it. Candidates across the UK have shared their thoughts on how we have helped secure them their dream career. Furthermore, our wonderful clients were only too happy to sing our praises.
How can TechNET IT help you?
Wherever you may be, we are here to supercharge your IT hiring plans or your IT career. Whether you are looking for an IT job or hiring IT talent, we're here to help you. Be sure to reach out to your closest TechNET IT office today!