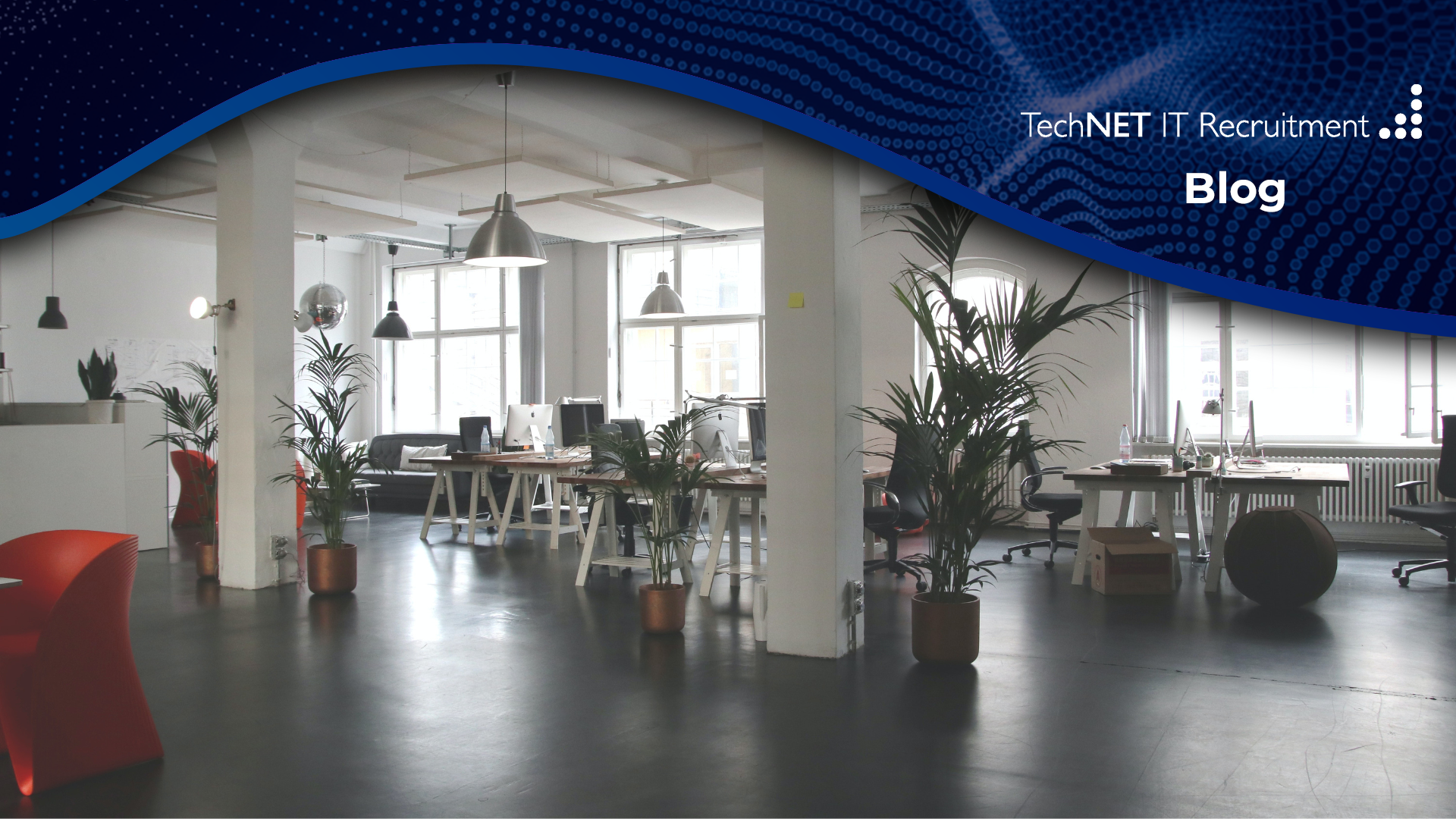 IT Recruitment: Hiring and employee retention challenges to consider
IT recruitment continues to be a competitive landscape. With more companies relying on technology, the demand for IT talent has grown. This means a focused hiring and retention strategy is more important than ever.
When it comes to your IT recruitment process, always remember that the journey doesn't stop once a candidate accepts your offer. In fact, it's only just beginning. Today, we wanted to look at the key challenges faced within recruitment this year for attracting and retaining staff.
More opportunities does not mean more candidates
It is easy to assume that an increase in opportunities means more willing candidates who are eager to apply. Not quite. While we will come to the challenge of passive and selective candidates, there is also the volume of specific roles to factor in. Within IT in particular, a team won't just have one developer. As a result, companies hiring multiple developers will likely have repetitive job ads or the scope of skills required will be hard to pin down. Could this be a chance for you to look within the team and provide more responsibility to an existing team member? When certain skills are in short supply or there are duties not being covered, discuss this with the team. There might be a few employees willing to take on new challenges and excel. This, of course, helps with retention too.
Salaries are not always desirable
Even today, where more people are stressing the importance of a comfortable wage, some companies are not keeping up with industry benchmarks. With a cost-of-living crisis and general uncertainty worldwide, salary will be one of the first thing candidates look for. So, the first step to overcoming this is transparency – set your salary brackets and display this on the job description. It will save you and your candidates a lot of time. For your existing team, regular salary reviews are important. Transparency is the key to a great culture, so these conversations should be encouraged – the team shouldn't always have to approach you. If you would like a chat about the latest salary benchmarks, please do reach out and we can organise a conversation.
Passive and selective candidates – they aren't going to come to you
It is widely accepted that the top candidates will be happy in their roles and therefore probably won't ever see your job adverts. This is why a great relationship with a specialist IT recruitment agency is so important today. They will have spent years building a network of fantastic talent, nurturing the relationship and likely being by their side throughout their career journey. If anyone can get the to discuss a potential move, it's an IT recruiter!
Employer branding also comes into play. Sure, a detailed job description is great – but only paints a fraction of the full painting. What are you doing to show potential employees what it is like in your environment? Are your current team involved in the talent attraction process? They should be, especially with candidates being more selective about the jobs they take.
Your tech tools – do they make work life easier?
For better talent attraction and retention, the technology stack and tools used day to day make such an impact. Digital transformation is so important, but not just for specific teams. It should be a company wide project that enhances the daily routine of your employees. As a result, you can then use this in all HR and internal recruitment collateral. Show potential employees the steps you have made to improve the company function. Yes, the costs of these might cause a challenge at first. However, having your team work from the same tech platform removes silos and improves collaboration. In the long run, this will lead to better team results and more success with customers/clients.
Here for your IT Recruitment needs
How can we help you? If you're looking for a new role with a forward-thinking business, check out our latest IT jobs. If you are hiring IT talent, submit your vacancy today and we will be in touch!