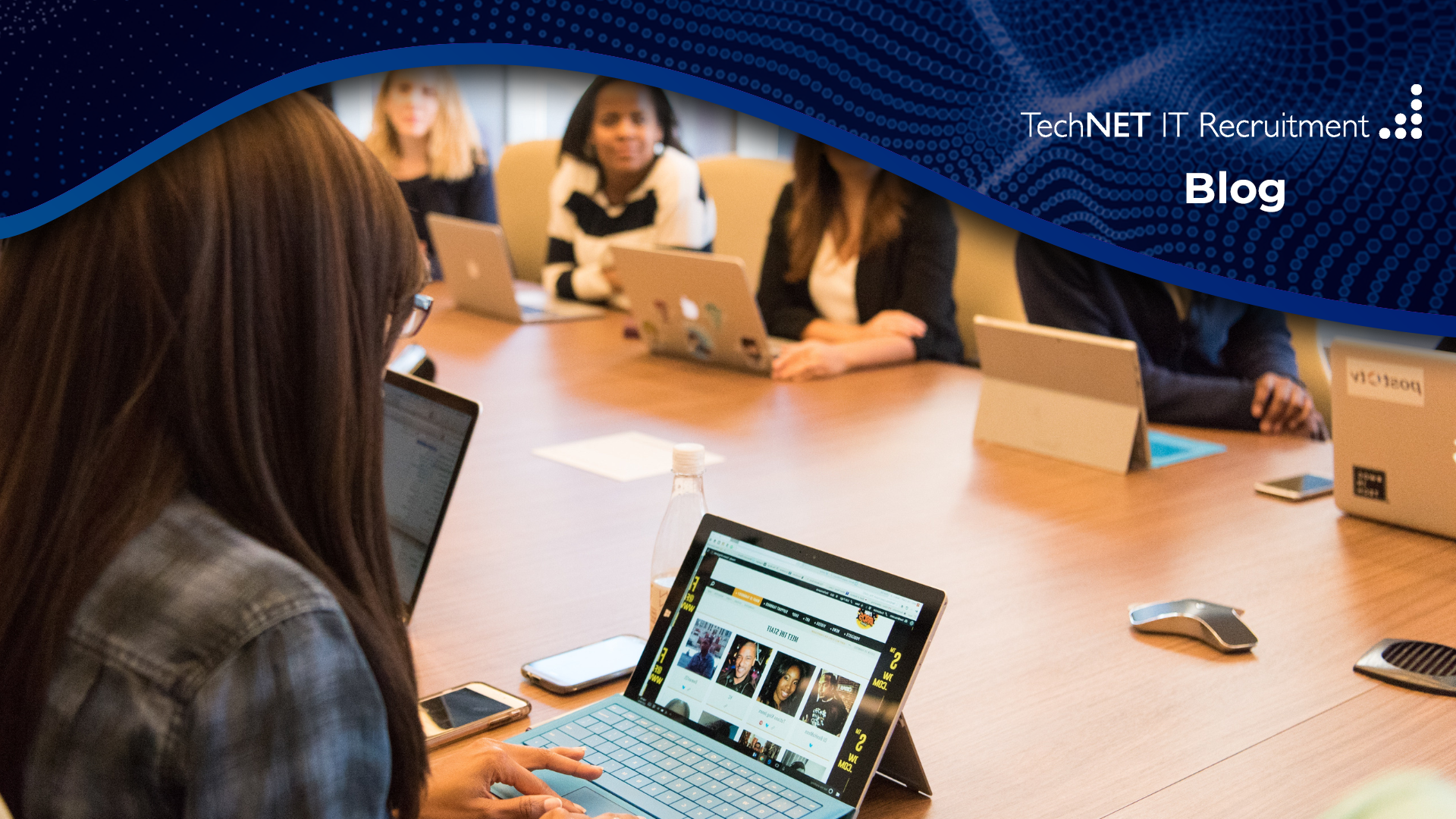 IT Recruitment – Benefits of a retained search
Within IT Recruitment, there are many ways to approach the process. Finding the right talent for your business isn't easy. That's why you sometimes need to commit to a thorough search to find that 'needle in the haystack'. That is where retained search comes in!
In the IT industry, skill sets are growing. You might be able to find a great all-rounder who is actively searching for a role. However, passive candidates with more niche skills cannot be ignored. Our consultants use retained search so that we can share your role far and wide.
The benefits of retained search in IT
IT Recruitment isn't always easy. However, a retained search helps us identify and approach the very best available and passive talent.
Avoiding the 'wrong fit'
When working on a contingent basis, you will have so many candidates put forward from different recruitment agencies. You cannot ensure every one of these people will be the right fit for the business. A retained search will have one dedicated consultant leading the project, who will know each candidate well. Furthermore, they will help you throughout the screening process to highlight culture fit and skills fit. This peace of mind during the recruitment process will really help you focus on what is most important.
Quality over speed
Traditionally, retained search is used to find senior hires for a business. However, it is a great way to work for bigger hiring projects. For example, you might be looking for a full team of software engineers over a specific period. A retained search is the right approach for the best quality of candidates. For urgent hires, we recommend IT contract recruitment to fill these gaps. For big projects where you can take more time, retained search guarantees you a pool of great candidates you can get to know.
Your recruitment needs are prioritised
Due to the structure and requirements of a retained search, they are always a big priority for your recruitment agency of choice. You get to work closely with the recruitment team, mapping out the exact priorities of the hiring process.
Niche skills for your business
The nature of retained search means the recruitment net is cast wider – both to active and passive candidates. You might not know quite how to attract the candidates who are already working in a business like yours. How can you capture those rare skills for yourself? Well, the recruiter will know exactly how to do this. Working with professionals in this space every day, we know where the unique skills are and the people who possess them!
Discover gaps you did not know existed
There have been some occurrences where multiple candidates sourced from a retained search really wow the company. So much so, it allows businesses to see even more potential skills and roles they didn't know they needed. Therefore, they offer more than one candidate a position in the business. It might not be feasible for every company to do this, but you still get to meet and nurture great talent for the future.
Discover our IT recruitment services
Our team is dedicated to recruitment success, with a range of services designed to help you find the best talent. With offices in London, Milton Keynes and many more key locations, we are sure we are the best suited agency for IT retained search projects. Submit your vacancy today and let's get started!