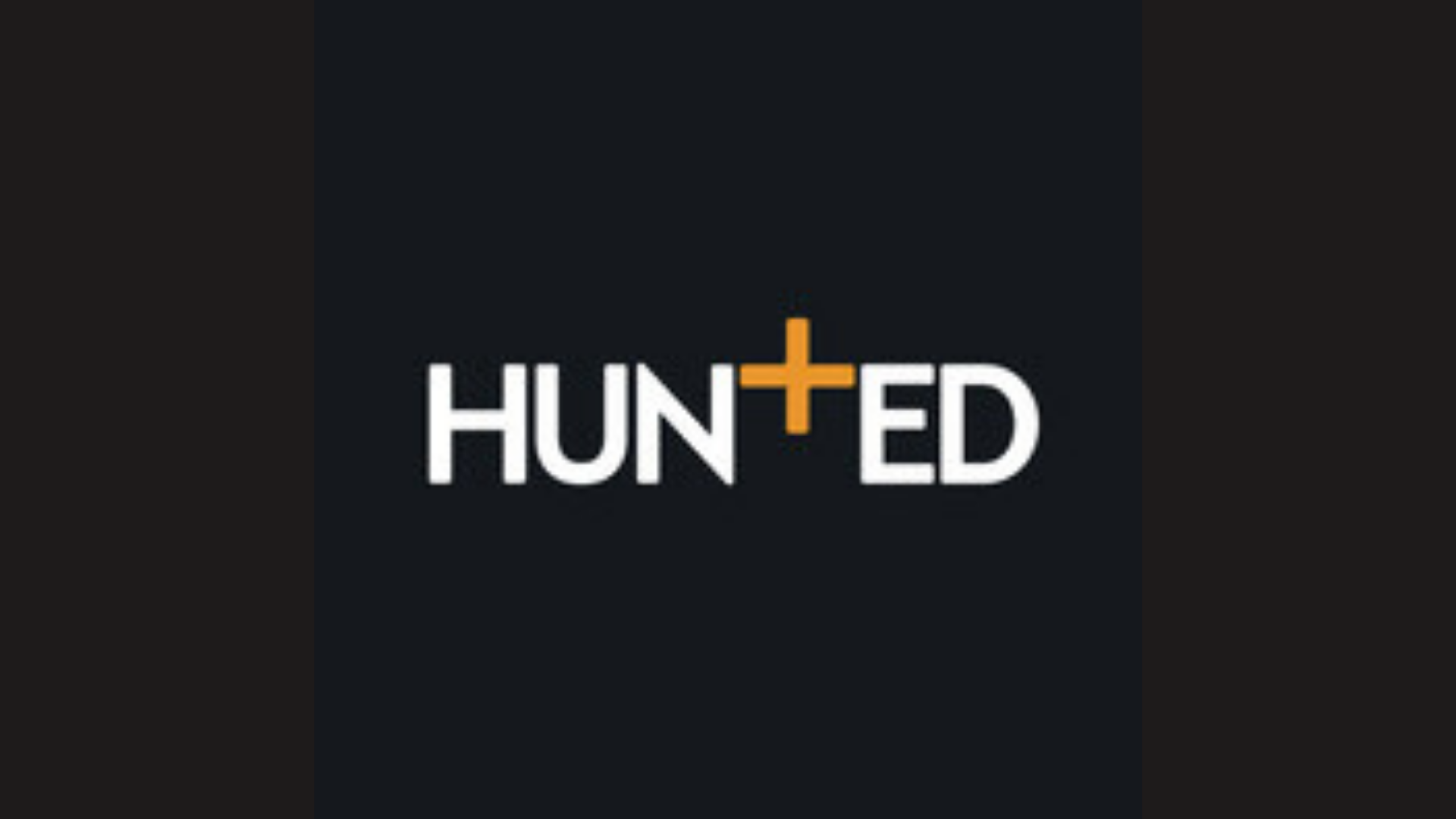 Hunted! The anonymous online recruitment platform we're using now
"Finding your dream job shouldn't be this hard" in the true words of Hunted developers.
We've recently adopted recruiting internally through Hunted at TechNET IT.  It's a terrific approach to foster an inclusive and diverse workplace. Hiring managers and potential applicants can communicate completely anonymously to learn more about each other before revealing their identities.
Here, we've given you a true insight into our company offices to ensure this is the right culture fit for you! Take a look for yourself here.
Another benefit to using hunted.com is that it saves you time on your job search.  This means that with all the information at your fingertips, you won't waste time interviewing at companies that aren't right.
Our current internal recruitment opportunities:
Account manager at TechNET IT Recruitment – £25,000 – £35,000
Principal Consultant at TechNET IT Recruitment – £30,000 – £45,000
Talent Associate at TechNET IT Recruitment – £20,000 – £22,000
What's in it for you?
It's important for you to love the role you're in. Life is just too short not to find a company that aligns with your values and needs to get the best out of your career.
Benefits:
75 days off per year! We work Monday-Thursday plus we get 23 days holiday + 1 day per year of service (28 Days max) + Bank Holidays
Private Healthcare and a free apple watch with Vitality!
Growth – The chance to work with a strong team and gain new skills.
Progression – A clear, defined, and genuine route for progression – you're in control of your career
Autonomy – you'll have input into the business and be listened to about your ideas.
Technology – All the tools you'll need to succeed in a data-driven world.
Value – From the start, you'll feel recognized and respected.
Commission – With countless perks, holidays, and bonuses, it is one of the best structures outside of London.
Cherie Price – Internal Talent Manager
"I started my TechNET journey back in 2017 as Delivery Consultant and enjoyed some great success with the business. Having done recruitment since leaving school I took a step away to try my hand at something different. When I got the call asking if I wanted to 'come home and head up Internal Talent I knew that were was no place I'd rather be. With such passion and belief in the TechNET Group, I can consult potentially interested parties with ease. If you're interested to know anymore never hesitate to drop me a line. I'm always happy to talk"
Do these roles match your next opportunity?
Like what you've seen so far? It's simple and quick to apply… simply create a new account or send your CV along with a note to the Hiring Manager.
TechNET deals in the business of supply and demand; every day we work with clients and candidates who are searching for the perfect applicant, or the perfect role. We understand the intricacies of the process, from CV Writing to shortlisting, interviewing to role fulfilment.
We've put together a guide intended to offer professional insight and career advice to all potential candidates. While some of it may seem elementary, it is practical and useful information that is always worth revisiting prior to any job search.
Click here for candidate tips and advice.