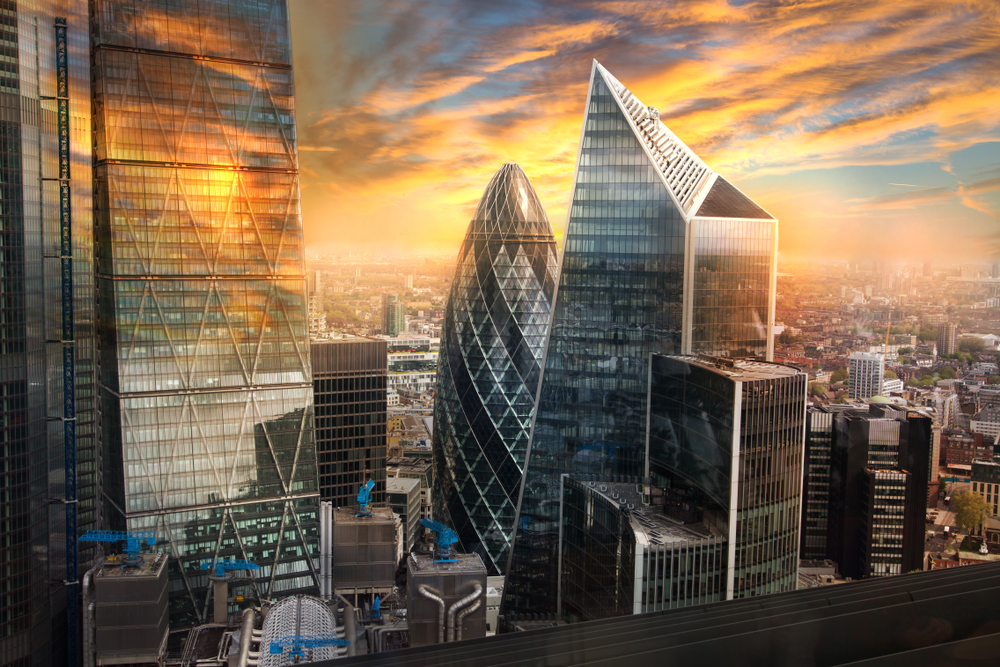 Tech companies in the United Kingdom have received a record £13.5 billion in funding
News of technology firms in the UK attracting a record £13.5 billion means this could be a great end to a year that's been branded 'uncertain' in previous months leading up to it.
According to a recent report by MSN, Technology companies have raised the most money in the first six months of this year than have ever done during the whole of 2020.
From January to June, investors invested £18 billion (£13.5 billion) in British tech start-ups, compared to just £8.7 billion in Germany, £5.3 billion in France, and £15.3 billion last year.
During that time, over 1,700 start-ups raised money, with the fintech sector raising the most of any industry and producing the most unicorns (start-ups worth at least £1 billion).
This means that twenty big brands were listed under this category in early 2021 including second-hand clothes app Depop, insurer Zego and artificial intelligence firm Tractable. In fact, Depop was acquired by Etsy for £1.6bn in June.
There are 105 unicorns in the UK, as well as 151 'futurecorns,' or enterprises worth between £250 million and £1 billion that have the potential to become unicorns.
After China and the United States, the country became the third in the world to have 100 unicorn enterprises.
'The UK digital sector is swiftly evolving, and the country now has a position of leadership alongside Silicon Valley and China,' said Nicola Mendelsohn, Facebook's Vice President for the EMEA region and a member of the Digital Economy Council.
Tech companies in the UK could be making an impact on a global scale if they haven't already.  What an exciting time to join the industry knowing the best careers of the future can come from these innovative companies.
TechNET IT and our sister agency brands TechNET Digital, TechNET Immersive, TechNET CxO, Cranberry Panda and Madison Bridge are here to deliver an unrivalled service to land opportunities tailored to you.  Each agency takes pride in specialising in a specific area, such as IT, immersive gaming, and virtual reality, as well as E-commerce, big data, and start-ups.
Browse through hundreds of opportunities and submit your cv to speak to of our consultants today.