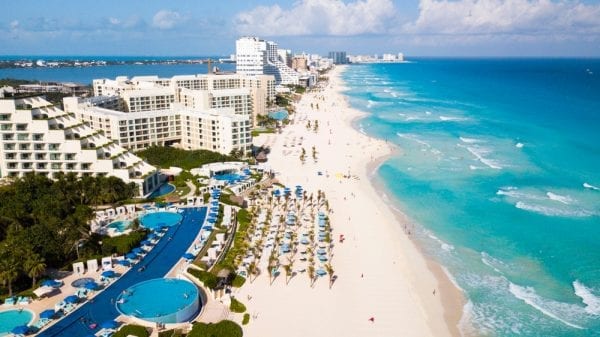 TechNET Cancun Mexico High Achievers Trip!
At TechNET we love to show our appreciation for those who have worked hard and delivered high results, for this reason we have subsequently decided to pack our Sombrero hats and embark our team of high achievers to Cancun, ¡Mexico! Here are some of our moments we captured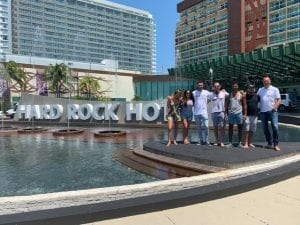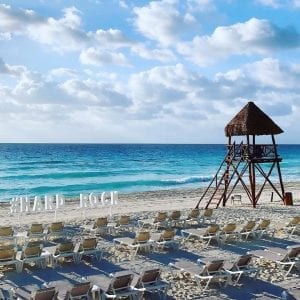 We stayed at the Hard Rock Hotel and got to experience much of its amenities such as Indoor fitness, Spa and Beauty Salon (For the lads), but the best part about the Hotel is that the beach is only a few minutes walk from the Hotel! With its close proximity we took the opportunity to go out to sea and participate in Salt water fishing.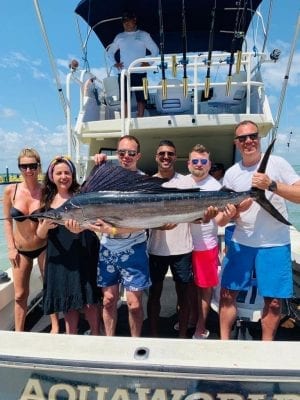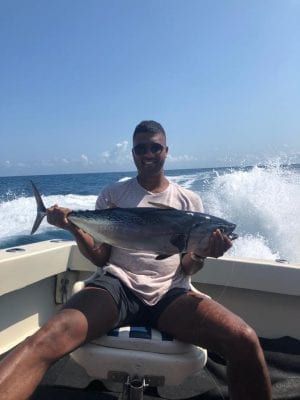 A trip is obviously incomplete without going out and experiencing the exotic nightlife Cancun has to offer.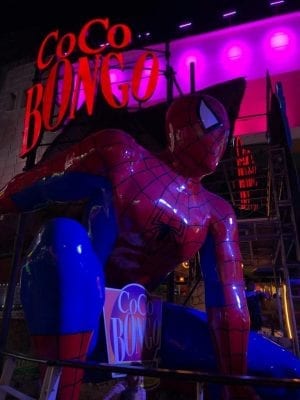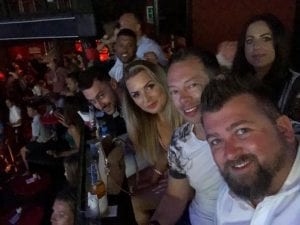 We look forward to many more adventures to come in the future as our team at TechNET have proven themselves to share our ambitious ethos and work ethics for the company.