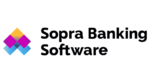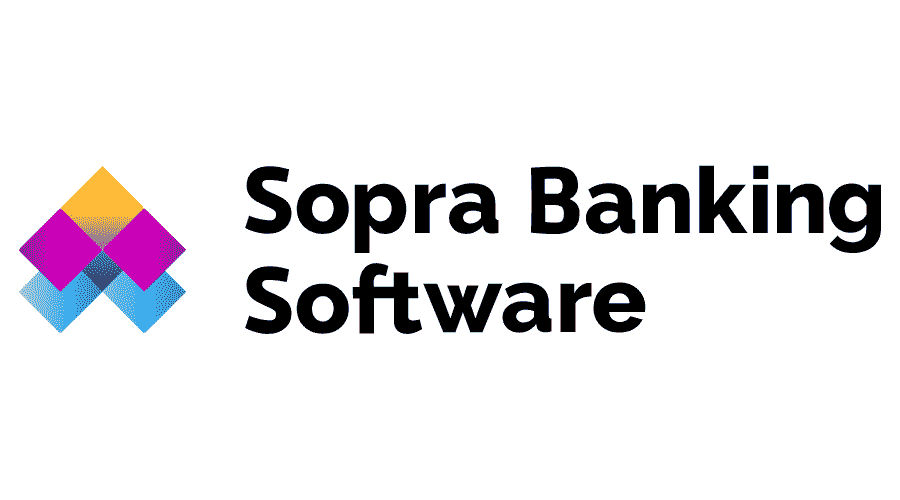 Recruiting for:
Senior Ruby on Rails Developer, IT Implementation PM, Information Security Officer, Lead Application Support, Data Strategist, Cloud Solution Architect, Scrum Master.
Locations:
UK and Dublin
Number of placements:
40
Why were we engaged?
Our contacts at Sopra Banking have kindly shared their experience working with TechNET.
"Hannah is a fantastic point of contact since we have worked with TechNET. From day one Hannah took time to understand the Sopra Banking Software business, and our brand, and the benefits of working for SBS.
Hannah keeps me well informed on a weekly catch-up of all our outstanding vacancies Hannah and the team is working and we agree on actions as required.
Thank you for all your help this year Hannah."
– Jamie Ainley
"We had the pleasure of working with Hannah during a recent recruitment campaign and I have to stress the working WITH part of the recommendation, as Hannah was a consummate professional and a sheer delight and made the whole process a very collaborative and engaging experience.
Nothing was too much trouble and as the client we were given a full brief of the work carried out and constant touch base calls to keep the whole process on track and aligned.
I would recommend anyone looking to recruit to engage Hannah. She will not only find you the best candidate, but she will work with you to ensure all needs are met and briefs understood. She has a fantastic understanding of technical roles and the technical landscape and language which sets her apart from so many when recruiting for specific technical roles. I look forward to working WITH Hannah again soon."
– Sharon Kavanagh-Banks
How did we do?
Our relationship with Sopra Banking is still fairly new, having only started working together in 2021. However, over the past year we have made big strides with their hiring strategy and made successful traction with the roles we have worked.
Sopra are a worldwide banking software company with over 500,000,000 users, which means they're continuously looking for top talent to join their existing teams.
Within the first month of working together, we placed a whopping 20 candidates – one of our biggest success stories so far with Sopra. We took very quickly to the types of roles and built a strong understanding of their business requirements and plans for the future. We can confidently say that this pace has not slowed down. Following this, the 'fillability' ratio is proudly one of the highest of our clients, which further verifies that we have a very good grasp of what Sopra are looking for from their talent.
In such a short amount of time, we have secured an exclusive talent agreement, which allows us to dedicate our time and energy into every role. Within the first few months of working together, Sopra signed some key clients, which meant only one thing – the requirement for hiring was at an all-time high, and the solution was to find a talent partner to deliver support at speed.
What happened next?
Sopra very rightly have aggressive growth plans to recruit further in the UK, and together we plan on exploring more senior leadership roles within Tech innovation.
This will be a big focus in the near future as we continue to work as an extension of their brand, develop a supplementary, in-depth understanding of their business and recruitment process, and provide every Sopra candidate with a high-level overview in initial hiring stages.
Back to case studies