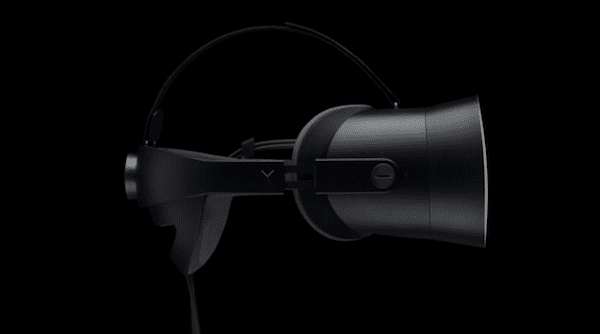 Varjo Launches VR-1 headset with retina display – for $6,000
The VR-1 is a beautifully designed head set that aims to deliver a developmental leap in effective resolution, giving wearers an unprecedented retina display that could make all the difference when it comes to the immersive experience VR has to offer.
It has an ultra high pixel density display covering the central 20˚ degrees of field view, this is where your eye naturally sees the sharpest, and a low pixel density display which fills out the headset's peripheral view. In other words, this is the sharpest and clearest VR head set out there in this current form. The prototypes of the headset are also packaged with a custom made eye tracking tech, delivering clarity in precision and accuracy.
Varjo claims the headset is so precise you can distinguish text at a distance unlike other headsets, which appear more blurry, and fine surface textures are revealed with stunning details when compared to other headsets with common resolutions. Varjo also says the VR-1's full field of view covers 87˚ degrees and both the focus display and context displays are OLED.
Varjo has clearly pushed the limits when it comes to creating something that can offer quality display and incorporating eye tracking technology into the mix, giving it the extra edge. Unfortunately, the VR-1 is currently designed for professionals such as architecture, engineering and construction. But this at least gives us a taste of what the future will look like for the general consumer when it comes to VR technology.