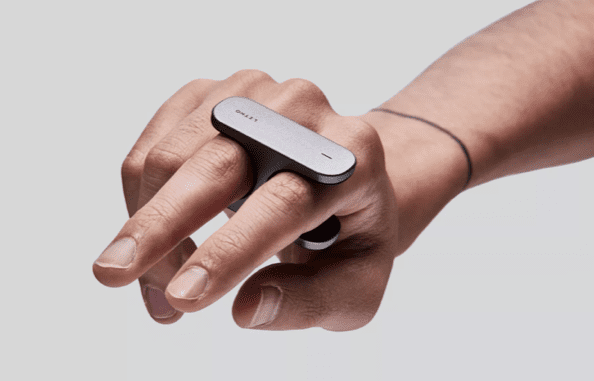 A young start up company, Litho, has created a motion controller that's currently on sale for developers, with the goal of a general launch by the end of the year.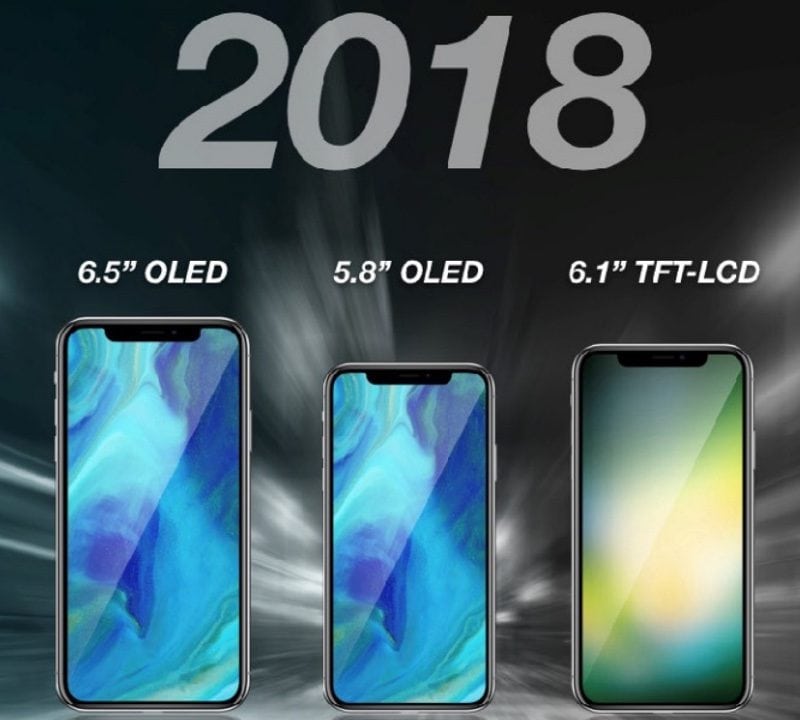 With only a day to go until apple announces its three new iPhone's and this is the point where every rumor swings into spotlight. The latest rumor comes from a twitter post posted by Ben Geskin. He posted pictures of "dummy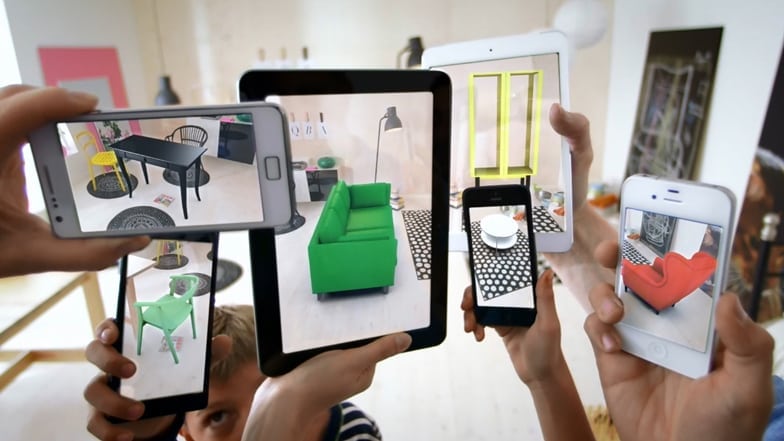 ARKit was launched by Apple, and Google released ARCore for Android, both powerful tools for developers to create augmented reality apps. It is predicted that there will be 1 billion augmented reality users by 2020.