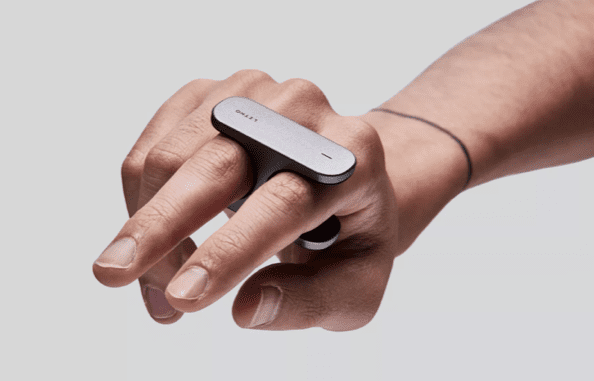 A young start up company, Litho, has created a motion controller that's currently on sale for developers, with the goal of a general launch by the end of the year.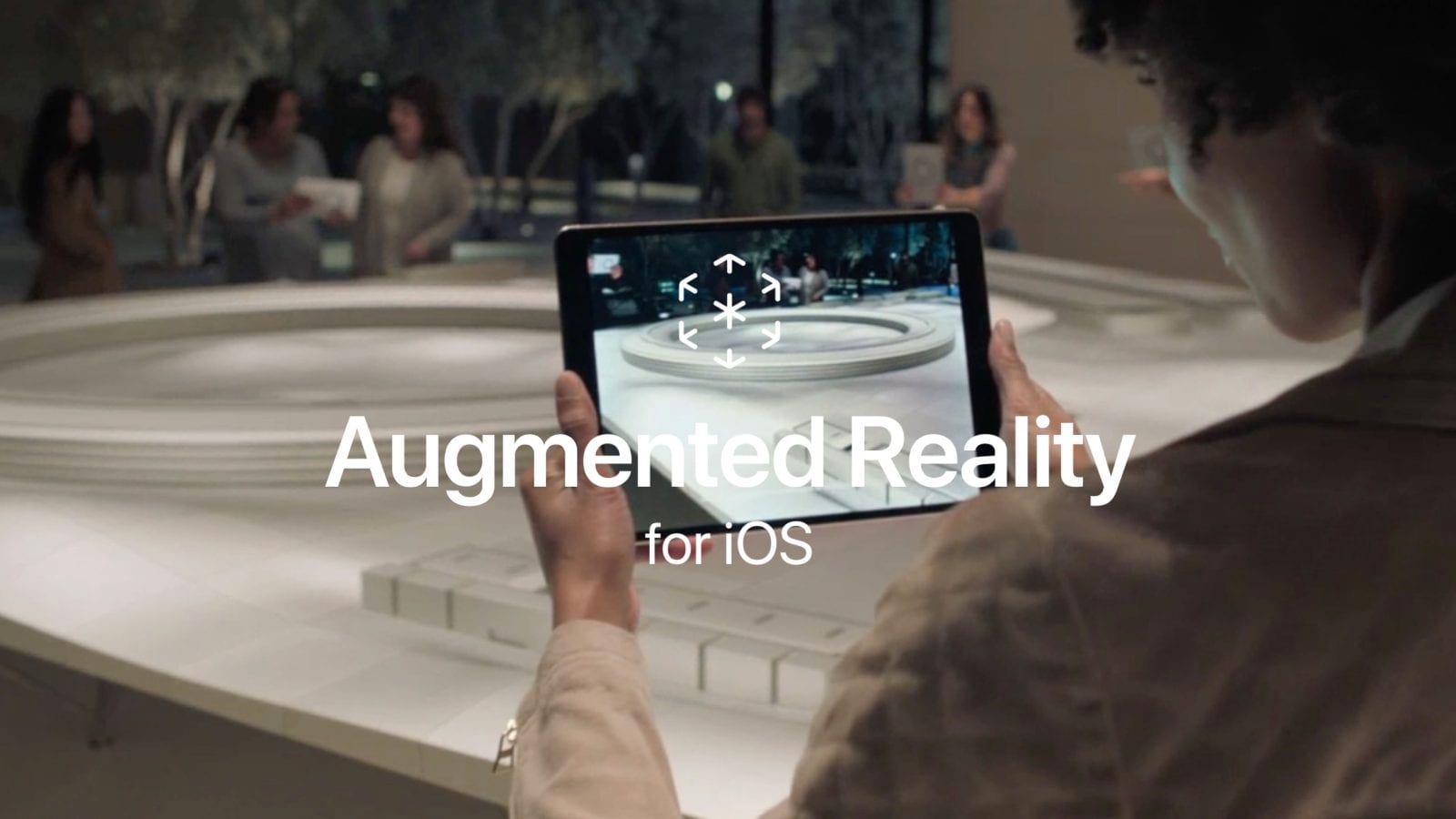 Apple released iOS 12 on Monday five days after its announcements of the iPhone XS, XS Max, and XR. The new OS features better performance for older devices, Augmented Reality and ARKit 2, new life balance tools, and tweaks to Siri, Photos and Apple News.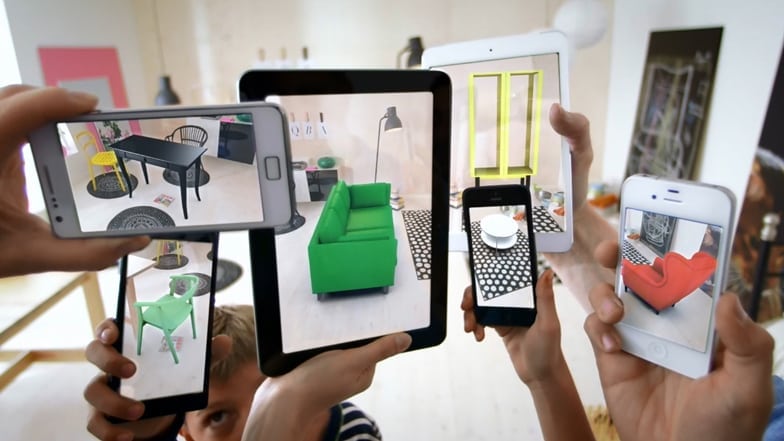 ARKit was launched by Apple, and Google released ARCore for Android, both powerful tools for developers to create augmented reality apps. It is predicted that there will be 1 billion augmented reality users by 2020.