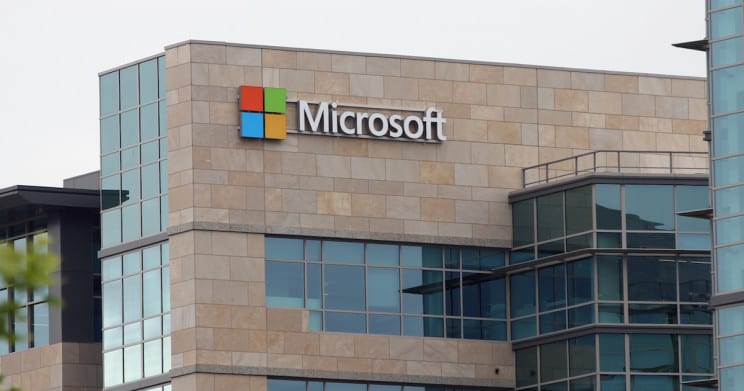 Microsoft Aims To Deliver Internet Access to 40 Million People by 2022
Ever since the internet was created 30 years ago billions have gained access to one of the modern world's greatest invention. It has connected the globe, brought new businesses to unthinkable horizons and is now undergoing a new stage of transforming everyday objects into an internet of things with the help of 5G.
Despite these successes there are still millions, in fact 3.6 billion who have little to no internet access (over half of the world's population). However, big progress has been made when you compare users in 2005 to users in 2017.
In 2005 only 16% of the worlds population had internet access, now that number stands at 48%. The developing world is currently at similar levels as developed countries were just over 11 years ago.
Microsoft recognises this and wants to change this by delivering internet access to 40 million people by 2022. Microsoft believes it can achieve this ambitious project by using its 2017 Airband Initiative (which aims to bring better broadband to millions of Americans in the Next Five Years) to streamline efforts to build out internet access across Africa, Latin America and Asia.
It will be focusing on rural and remote communities, with other regions to follow. The company says that it will approach this initiative by implementing a four-part approach;
 1. Removing regulatory obstacles to TV White Space (TVWS)
 2. Partnering with local internet service providers (ISPs) to provide affordable, reliable internet services.
 3. Enabling rural digital transformation in newly connected areas.
 4. Building a larger ecosystem of support.
Bringing broadband access to the world's unserved communities will require much greater reliance on innovative technologies, regulatory approaches and business models, but Microsoft remains optimistic that it can achieve its efforts to accelerate internet access globally.