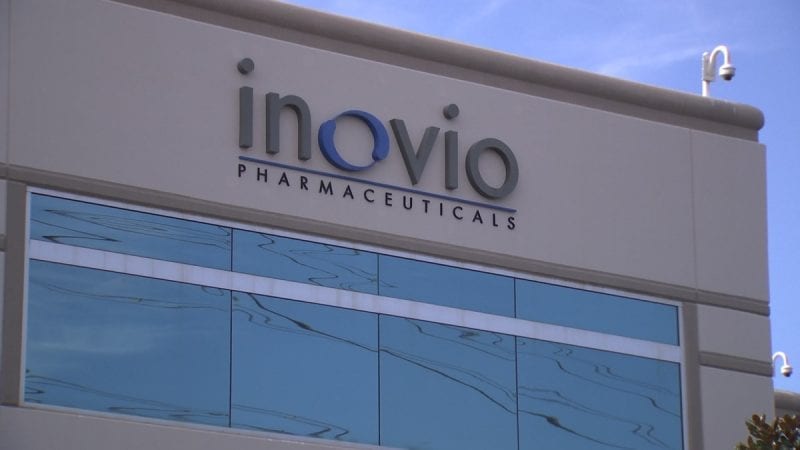 Inovio receives $5 million from Gates foundation to help accelerate delivery of COVID-19 vaccine
Inovio has said it has received a $5 million grant from the Bill and Melinda Gates Foundation to accelerate the testing of a proprietary smart device for intradermal delivery of a vaccine (INO-4800) to treat the coronavirus that causes COVID-19. The next generation CELLECTRA 3PSP device is designed specifically for a COVID-19 type pandemic scenario. It is a small, portable, hand-held, user-friendly device that runs on readily available "AA" batteries. The device has been designed with reliability, challenging environments, user needs and ease of large-scale manufacturing in mind.
Dr. J. Joseph Kim, Inovios President & CEO, said, "Inovio is grateful to the Bill & Melinda Gates Foundation for their continued investment in Inovio's DNA medicines platform and for their support for DNA vaccines to potentially protect those at risk globally given the current COVID-19 outbreak. Our team of vaccine experts are working around the clock to advance INO-4800 and we look forward to attracting additional partnerships to expedite its development to meet this urgent global health need."
Inovio isn't alone in working on a COVID-19 vaccine. Gilead Sciences of Foster City, which makes anti-HIV drugs, announced that it will conduct trials related to its existing treatments. Chicago-based AbbVie is combining two of its anti-HIV drugs in human trials in China in hopes of stopping COVID-19.