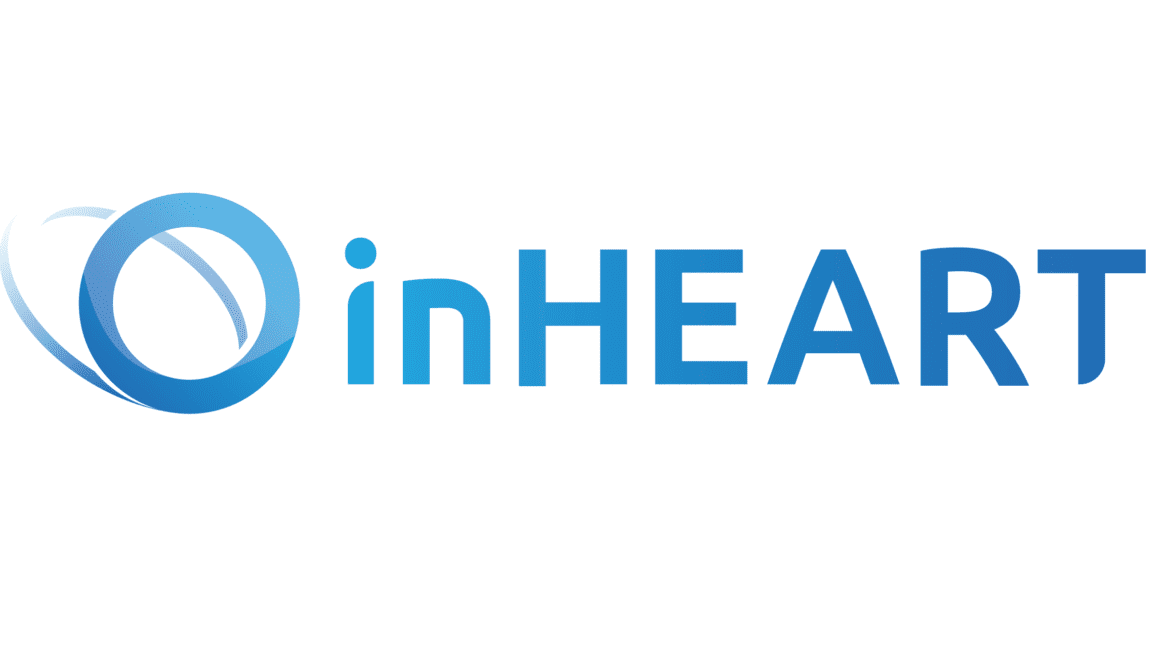 Inheart raises €3.6M for launch of its cloud-based image analysis technology for cardiac arrhythmia
Led by Elvia Partners SAS, a Parisian investment fund, Inheart SAS completed its first funding round of €3.6 million to improve cardiac arrhythmia treatment using medical imaging, artificial intelligence and digital simulation.
The technology is provided as a cloud-based service where cardiologists can send their patient scans to inHEART to then be processed by trained case analysts using proprietary technology. This service can accommodate a wide range of image quality, underlying diseases and delivering highly detailed imaging of the patient's anatomy.