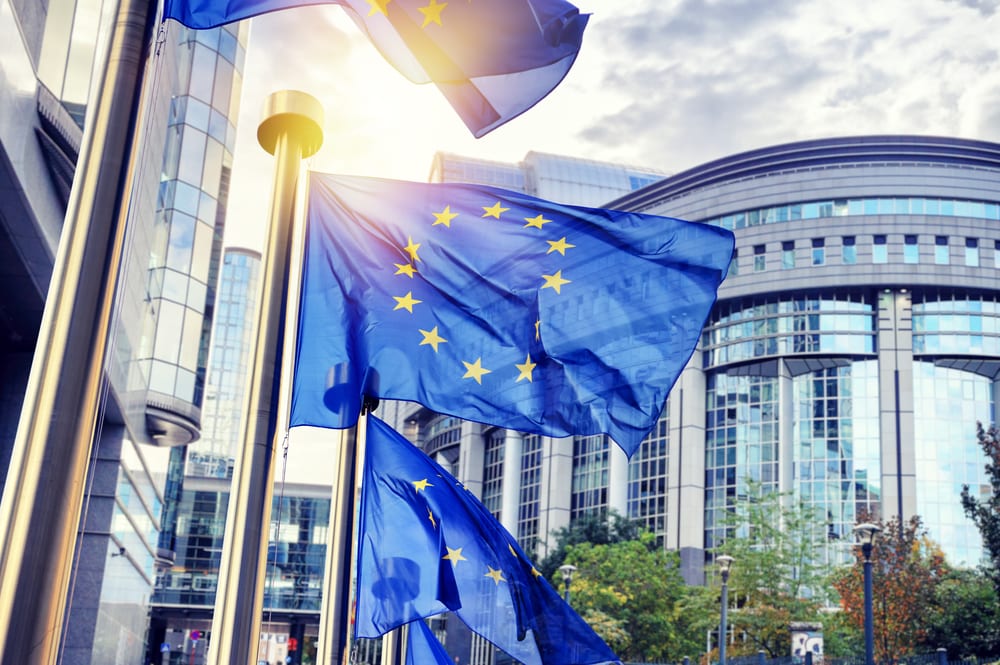 How countries across Europe are supporting tech start-ups during COVID-19
It is no secret that the coronavirus has caused a major shakeup in our economy. Causing many to be concerned with how this will affect, not only their wallets, but also the survivability of their businesses.
To mitigate the impact, European countries have put into place exceptional measures to help support start-ups through the crisis. The first round of European financial stimulus packages announced in March included temporary unemployment measures, deferments of social charges and taxes, and liquidity assistance to aid small and medium-sized businesses impacted by the crisis.
An example of this is Germany pledging €2 billion aid package which Finance Minister Olaf Scholz and Economy Minister Peter Altmaier says;
"For these young, innovative companies, classic credit instruments are often not suitable, so we're allocating 2 billion euros to expand venture capital so that financing rounds for innovative German start-ups can still take place."
Other countries across Europe are also taking similar approach to provide a lifeline for tech start-ups. Countries like France, Switzerland and Portugal have announced aid and various incentive schemes consisting of incubation services, minimum wage packages up to ten employees, and loans. In Switzerland, the surety organization is establishing a surety confirmation which will allow the start-up to request a loan from any bank.
Although, some have expressed concerns that Governments are providing excessive support and that it should be the venture capitalists, not the taxpayers, who should be providing help. However, according to a survey on the Dutch start-up ecosystem, 65% of venture capital funds are delaying investments and holding funds, making it challenging for companies to source the necessary funds it needs.
This is why young start-ups without venture capital can now have easier access to financing and tax breaks provided in the stimulus package by the government.
To find out more on how countries across Europe are providing economic responses to covid-19 go to: http://www.eurada.org/covid-19/