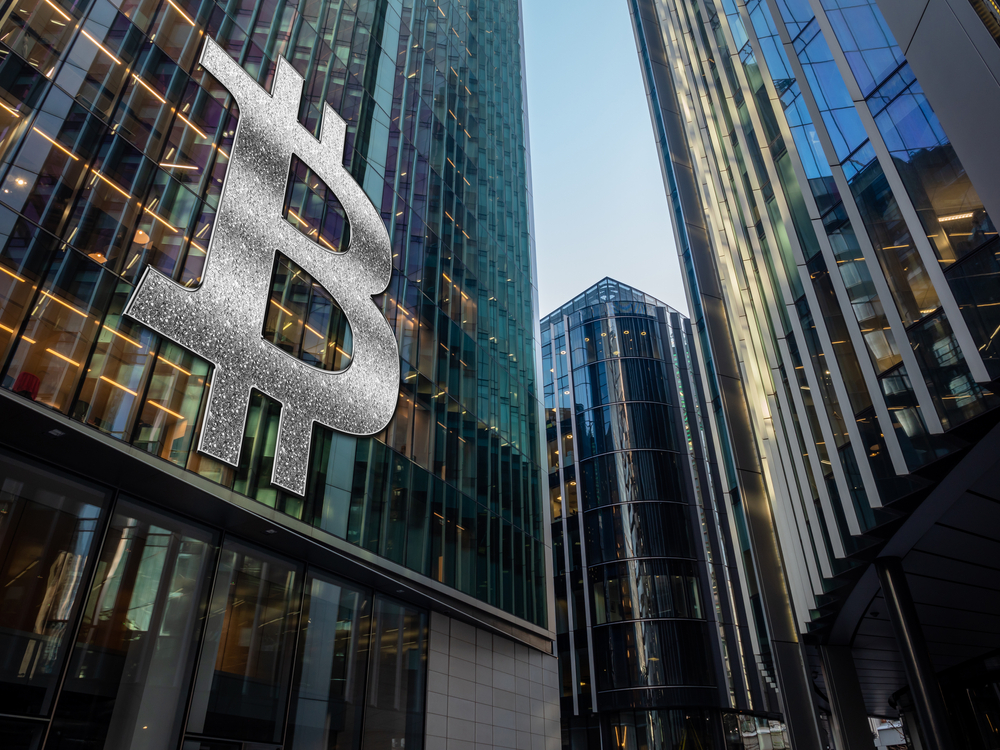 Bitcoin reclaims 30k ahead of The B Word event with tech entrepreneur and business magnate – Elon Musk. 
The crypto market cap has recovered $70 billion in a day as bitcoin neared $31,000 whilst most alternative coins have recorded impressive daily gains.
The live B Word event is due to kick off at 5 pm today. Just hours before the highly anticipated event in which Twitter CEO Jack Dorsey, Ark Invest CEO Cathie Wood and Tesla CEO Elon Musk will power conversations in how Bitcoin, the asset's price has bounced off and reclaimed $30,000. Most alternative coins have also responded positively following yesterday's crash, with ETH recorded at almost $1,900 and Dogecoin pumping by 7%.
The cumulative market cap of all cryptocurrency assets has recovered $70 billion in a day to $1.250 trillion.
Dorsey has tweeted to Musk ahead of the event "Let's you and I have a conversation at the event. You can share all your curiosities".
Bicurious?

— Elon Musk (@elonmusk) June 25, 2021
As stated on the event's website, The B Word is a Bitcoin-focused initiative that aims to demystify and destigmatize mainstream narratives about Bitcoin, explain how institutions can embrace it, and raise awareness around areas of the network that need support." The event is also hosted by the Crypto Council for Innovation (CCI), a global alliance of crypto industry leaders.
The topics of discussion include:
Demystifying Bitcoin
Bitcoin as a tool for economic empowerment (live discussion)
Supporting the developer ecosystem
Securing the Bitcoin network
Regulating Bitcoin
The Bitcoin ethos and preserving it