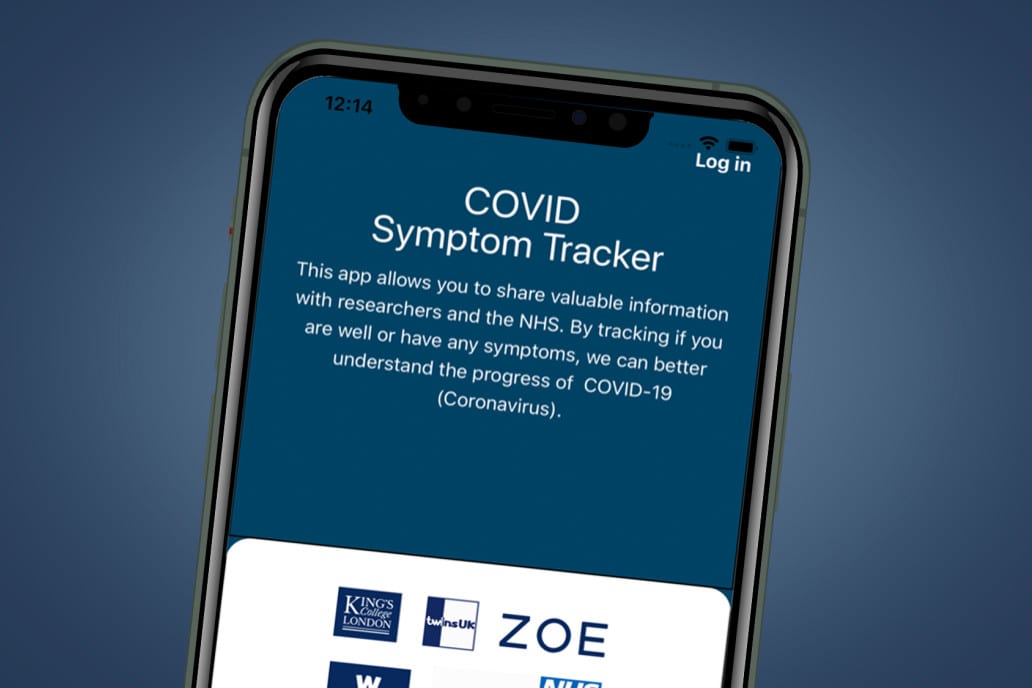 Apple & Google join forces to help users track those infected with COVID-19
The tech giants on Friday said they will release tools for software developers to create tracing apps that record when smartphones come into close contact with each other. Such apps could enable users to track infected people that tested positive for COVID-19 they'd come close to.
The project offers the most concrete technological solution to date for governmental authorities searching for ways to at least partially lift the lockdown orders that have swept much of the world.
This has obviously triggered some privacy concerns and some people remain sceptical with the implementation,
"No contact-tracing app can be fully effective until there is widespread, free and quick testing and equitable access to healthcare," Jennifer Granick, the surveillance and cybersecurity counsel at the ACLU said. "People will only trust these systems if they protect privacy, remain voluntary, and store data on an individual's device, not a centralized repository."
Apple said the first phase of the program will allow apps from public health authorities to exchange information anonymously and alert people who meet someone who tests positive for the virus. The system uses Bluetooth technology in phones so when people are close to each other the phones can exchange information, rather than using GPS tracking data, Apple said.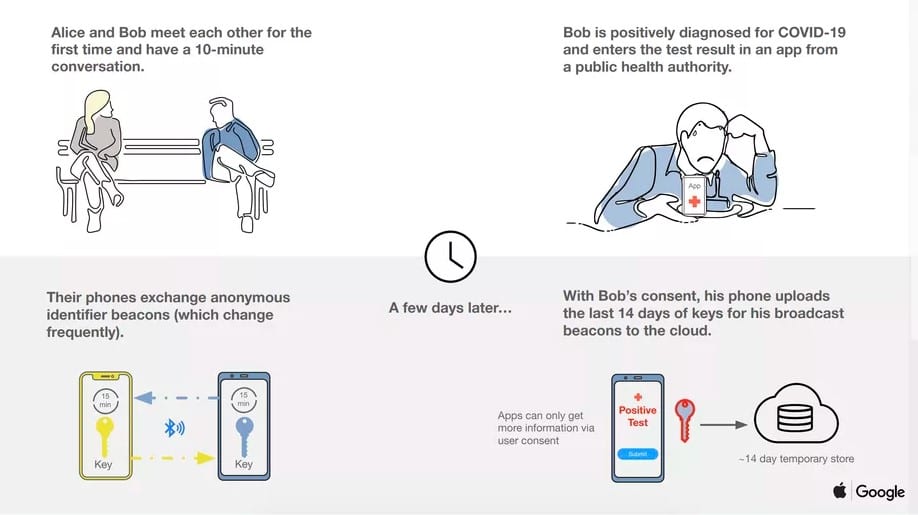 Unlike GPS, Bluetooth won't be able to track people's physical location, and can only work through community effort and the honesty of the infected person to notify the app, which will then alert other users who may have been in proximity with the infected person in the proceeding days.
It is still in the early stages and could potentially help reduce the number of people from getting infected and help provide the government more data surrounding the virus in order to implement more effective measures.