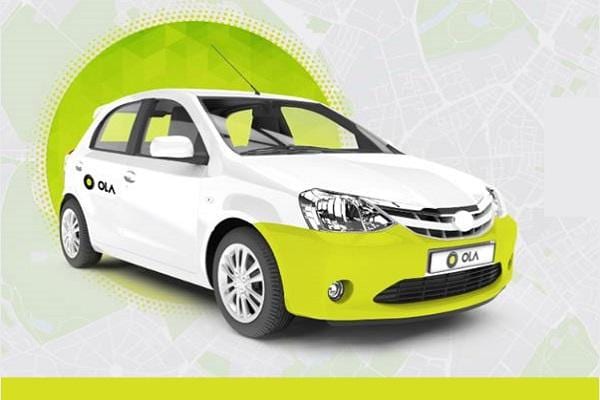 An Indian Uber rival, Ola cabs, plans to begin operating in London in 2020
Ola is looking to take Uber's recent license loss to their advantage by announcing its London 2020 launch in the hopes of filling the potential void left by Uber – depending on whether Uber wins or loses the appeal against the regulator's decision.
Ola was founded in India and has been operating in the UK since 2018, focusing its operations in cities outside of London, but that has since changed when it won a license to operate in London in July 2019.
Given Uber's failure to comply with the city's transport regulations, where regulators discovered fraudulent drivers who weren't who they said they were, Ola will be using the latest technology to avoid facing the same potential problems Uber faced.
Ola says its verification process will involve using facial-recognition technology to authenticate drivers and will only allow licensed drivers on its platform. Ola has stated that they are adopting these measures voluntarily and not at the request of London's transport regulator.
Simon Smith, Ola's head of international, said in a statement:
"We have built a robust mobility platform for London which is fully compliant with TFL's high standards. We have had constructive conversations with the authorities, drivers, and local communities in London over the past months, and look forward to contributing towards solving mobility issues in innovative and meaningful ways."
The company hasn't given a specific date for its launch but is said to have already begun signing up licensed drivers.