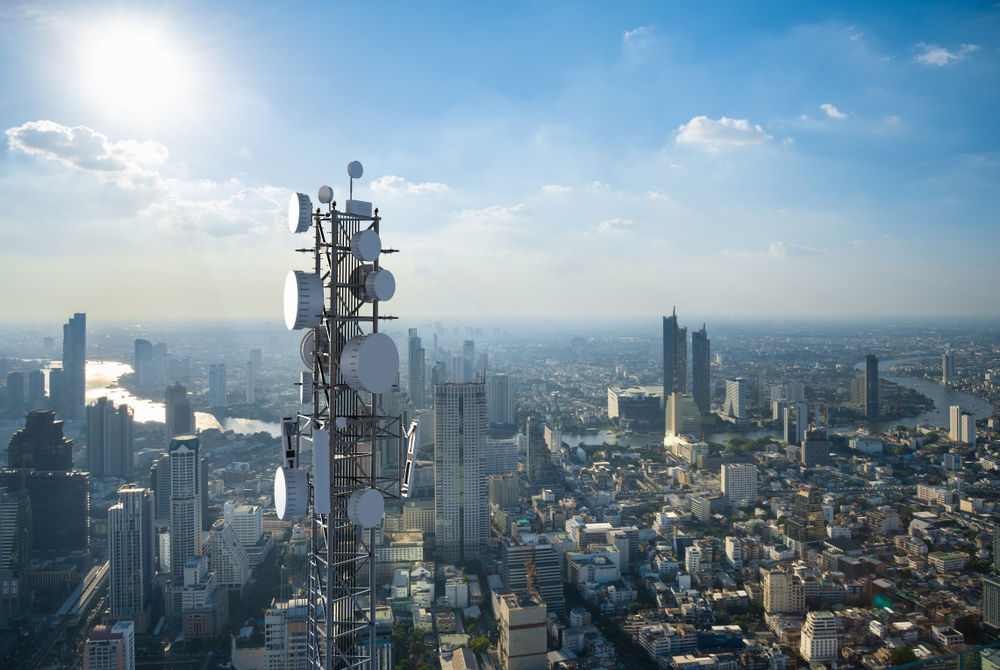 5G to shape the future of our working world
Get ready for how fifth-generation wireless communication has the power to ultimately change our lives especially in professional fields such as construction.
A day in the life of a construction worker starts off by downloading the relevant documents for the day onto a tablet. This download speed could be improved due to the 4G the only environment, allowing the employees to carry on with their day a lot sooner.
With the help of 5G, their productivity could drastically improve thanks to the data transfer rate being 70x faster than typical 4G rates
In support of this, David Vasquez, director of Industrial Ecosystem Development for MEC, Private LTE & 5G for Verizon, is now in the midst of building out nationwide 5G infrastructure.
"The download experience is like night and day," says the firm's 5G industry expert. He also has suggested that construction firms formulate their own 5G strategy. This is since firms will need a way of assimilating a large amount of data delivered by 5G enabled sensors, drones, autonomous equipment, VR/AR headsets and many more features not yet envisioned!
The introduction of 5G wireless communication has made life faster, lighter, and cheaper. This will shift computer processing from the device to the cloud. However, cloud processing allows devices like VR headsets that require less cost, weight, and size.  In a few years, we predict that a VR headset will be a fraction of the price it is today making it far more accessible to more business' meeting their budgets.
The use of 5G can be used to shape the future of our working world ahead of time if companies can develop a strategy designed to reap the greatest of benefits.
Has your business prepared its 5G strategy?